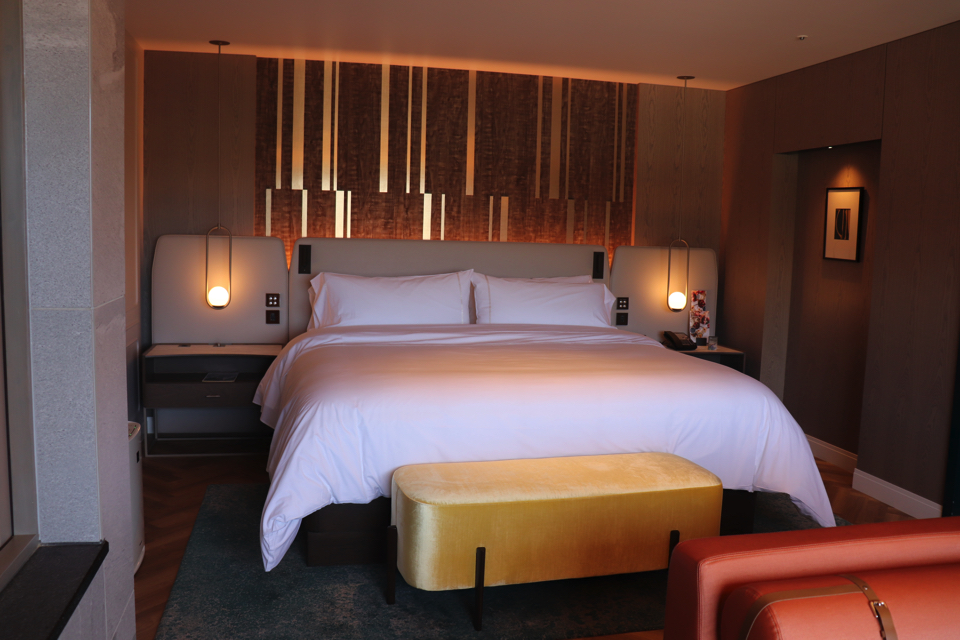 Detailed review & photos "The Westin Miyako Kyoto"
From the hotel, various popular spots such as temples and shrines in Kyoto and scenic spots are within walking distance, and it was a place where you can enjoy sightseeing while taking a walk. Although it was a quiet location, there are many restaurants in the area, and there are convenience stores if you walk a little. The subway station is also nearby, so it's a convenient location where you won't have trouble finding a place to eat.
The staff was polite and pleasant to interact with. I had the impression that many of the guests staying were elderly couples, but I think there were a wide range of people, including families and those staying alone.
It is about a 2-minute walk from Keage Station on the Tozai Subway Line. There is also a free shuttle bus that connects Kyoto Station and the hotel, and it seems that it operates regularly from the Hachijo exit of Kyoto Station. It is about 20 to 25 minutes by car from Kyoto Station. There are many sightseeing spots nearby, so I think it is easy to access as a base for sightseeing.
I had a nice stay at "The Westin Miyako Kyoto". Although it is a long-established hotel, the interior of the hotel, which has been renewed in recent years, is beautiful and has a modern design that does not feel old-fashioned. The rooms were clean and easy to use, and I was able to stay comfortably with new outlets and new construction. Above all, the location of the hotel is good, and popular spots such as Nanzenji Temple, Heian Shrine, and Yasaka Shrine are within walking distance, and I enjoyed walking around. You can enjoy Kyoto-like spots nearby, and spend a luxurious time relaxing in a modern and cozy hotel. It is a nice hotel that I would like to stay here again if I have the opportunity to.
Recommended hotels in Kyoto