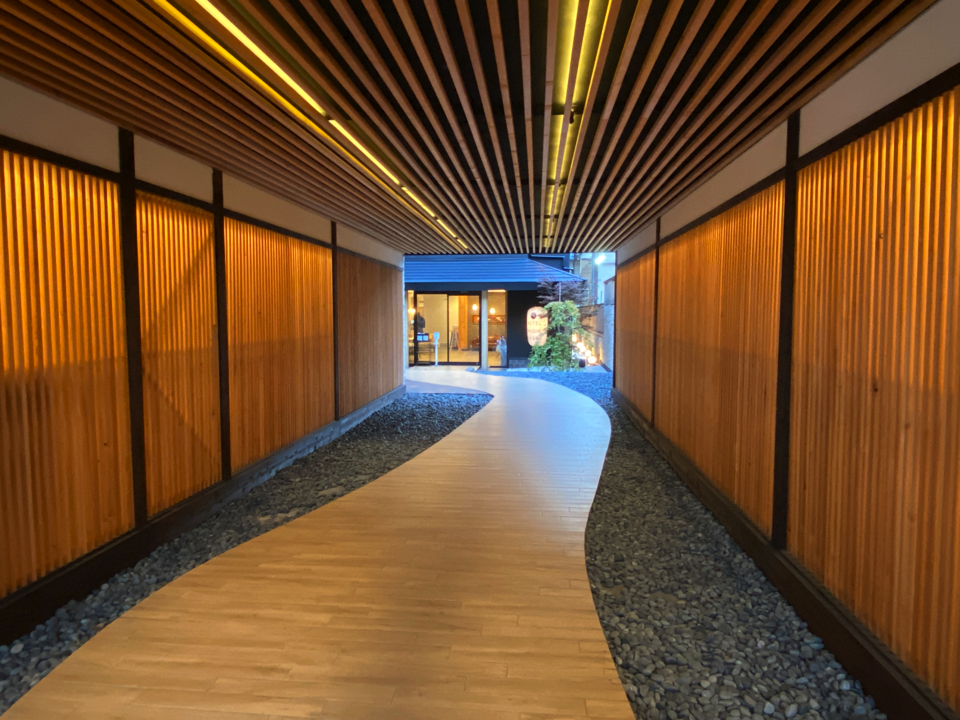 Detailed review & photos "Hotel Imagine Kyoto"
The hotel is conveniently located on the south side of Kyoto Station. There were many restaurants and shops in front of the station, and there were restaurants and convenience stores in the immediate vicinity of the hotel. You can easily find a shop or restaurant nearby.
The staff were very kind, polite and sincere. They told us about recommended shops in the area, and they are easy to talk to and familiar with, but they are comfortable with a sense of distance. The customer base is fashionable and the rooms are large, so it is likely to be used by a wide range of people such as families, friends, and couples.
The hotel is located about a 5-minute walk from the Hachijo exit of Kyoto Station. It is conveniently located near the station, with easy access to popular spots and surrounding areas in Kyoto.
"HOTEL IMAGINE KYOTO" is a cozy hotel where you can feel the high quality attention to detail. The stylish design, which is a fusion of Japanese and Western styles, is perfect for the word inn-style hotel, and is also functional, so you can spend a comfortable time in a comfortable space. It has a lot of equipment, and it's nice to be able to actually use the home appliances that you want to use, such as high-performance hair dryers, curling irons, facial rollers, microwave ovens and toasters in the lobby, which are a little expensive. This is a hotel you definitely want to stay at when you visit Kyoto.
Recommended hotels in Kyoto