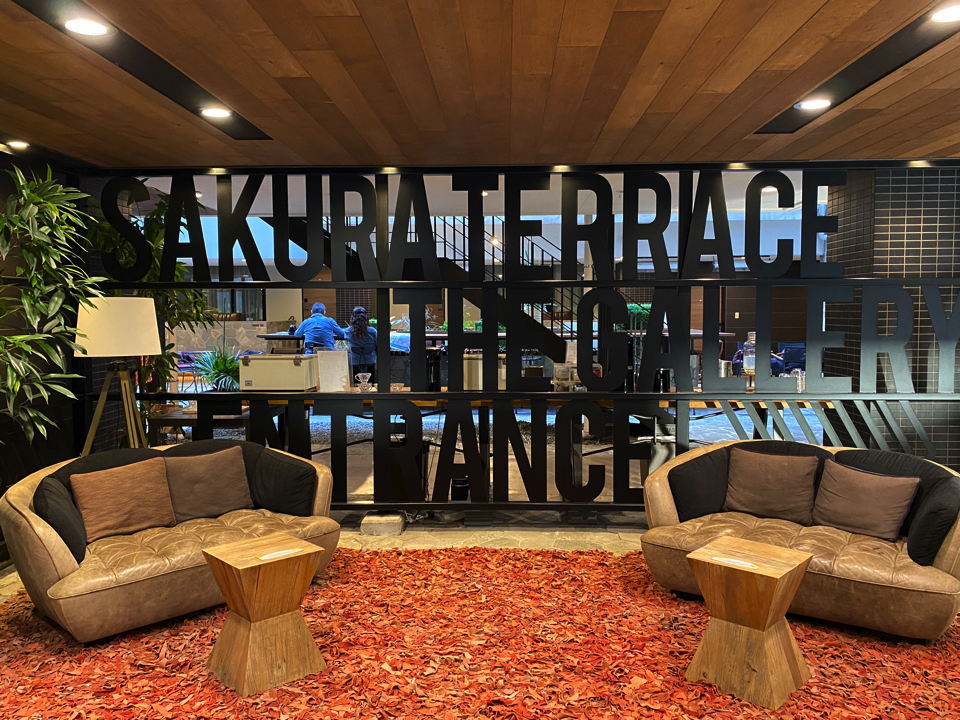 Detailed review & photos "Sakura Terrace The Gallery"
The hotel is located on the south side of Kyoto Station. There are various restaurants and shops in the vicinity, including the station building, and there is a convenience store nearby, so it is a convenient location for doing a little shopping, and you will not have trouble moving around or finding a place to eat.
The staff were polite and nice. Depending on the time of arrival, people were lined up at the front desk and it took time to check in. I had the impression that there were many couples in their 20s to 50s.
The hotel is in a good location with good access near the station, about 3-4 minutes on foot from the Hachijo exit of Kyoto Station. It is convenient to access anywhere in Kyoto.
I had a nice stay at the "Sakura Terrace The Gallery." Above all, the design of the hotel was fashionable, and although it was located right next to Kyoto Station, I was able to stay comfortably in an atmosphere that made me feel as if I had come to a resort area. It was good that there were plenty of free drinks and you could use the lounge freely. The atmosphere of the patio is wonderful, and the atmosphere is different day and night. The rooms were stylish and cozy, and the breakfast was delicious and satisfying. I enjoyed extraordinary time in this stylish hotel with an exotic atmosphere. It is a nice hotel that I would like to stay again.
Sakura Terrace The Gallery
Recommended hotels in Kyoto