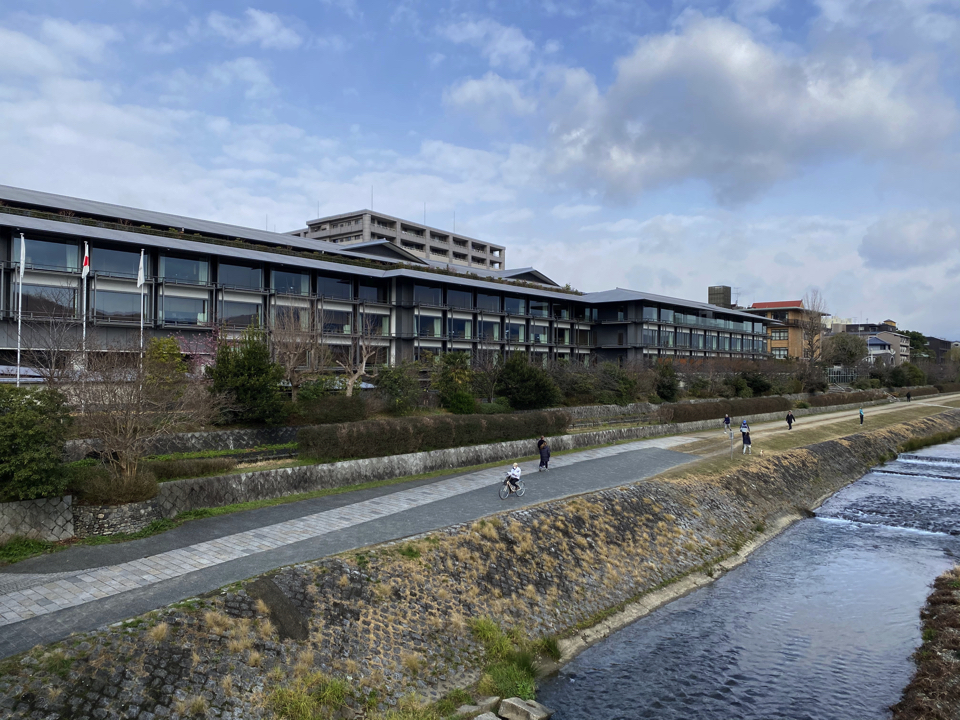 Detailed review & photos "The Ritz-Carlton Kyoto"
The hotel had a little distance form the busy downtown area, so it was quiet. However, you can still walk to the center of Kyoto such as Kawaramachi Sanjo and Shijo Kawaramachi. Also, there are convenience stores and drug stores nearby.
The hospitality of the staff were great. They always greeted me with a smile and explained about the hotel very carefully.
The Kyoto Municipal Subway "Kyoto Shiyakusho Station" and the Kyoto Main Line "Sanjo Station" are both within a 10-minute walk from the hotel, making it a very convenient place to get around places. It is about 20 minutes by taxi from Kyoto Station (it takes about 30 minutes if there is traffic), so the access from the station was quite good. There are not many shops around the hotel, but Kawaramachi Sanjo is only about a 10 minute walk from the hotel, so you can shop here.
I had a very nice stay at this hotel. This is my second time staying here this year, but I would love to stay here again next year! The hospitality of the staff, the clean room, the content of the food and the facilities in the hotel were all wonderful. This hotel is not suitable for those who want to go sightseeing in Kyoto, but more suitable for those who wish to spend a relaxing time in the hotel. Therefore, if you stay here with a special person on a special day such as a wedding anniversary, you will be able to make memories you will never forget.
Recommended hotels in Kyoto