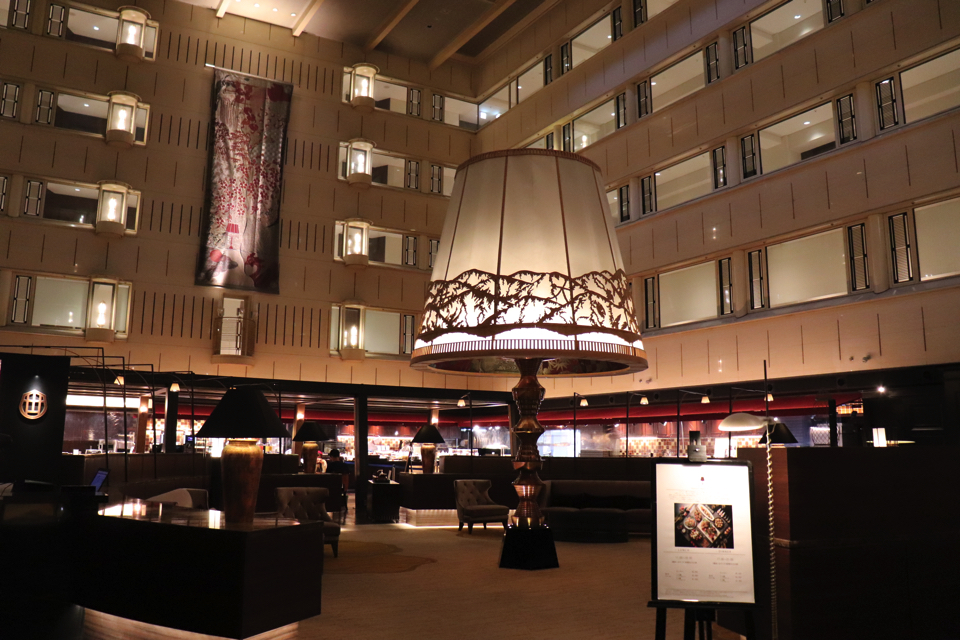 Detailed review & photos "Kyoto Century Hotel "
Since the hotel is located in front of Kyoto Station, there are many commercial facilities in the vicinity making it convenient area for shopping and dining.
The staff were polite. There seemed to be many elderly guests staying at this hotel. There were also many local people at the restaurants and bars.
The nearest station, JR Kyoto Station, is a 2-minute walk from the hotel. The hotel parking lot is available to guests for 2,000 yen (tax included) per night.
I had a nice stay at the "Kyoto Century Hotel." The hotel is not new as it is a classic and historic hotel, but the hotel was kept very clean and I was able to stay comfortably. The most recommended space is the atrium in the lobby on the 2nd floor. With a profound and nostalgic atmosphere, the large stand light, which is a symbol of the hotel, is overwhelming and makes you want to take pictures. I think it's a spot worth taking a look at when you visit Kyoto. Why not stay at a long-established hotel in a convenient location in front of Kyoto Station?
Recommended hotels in Kyoto