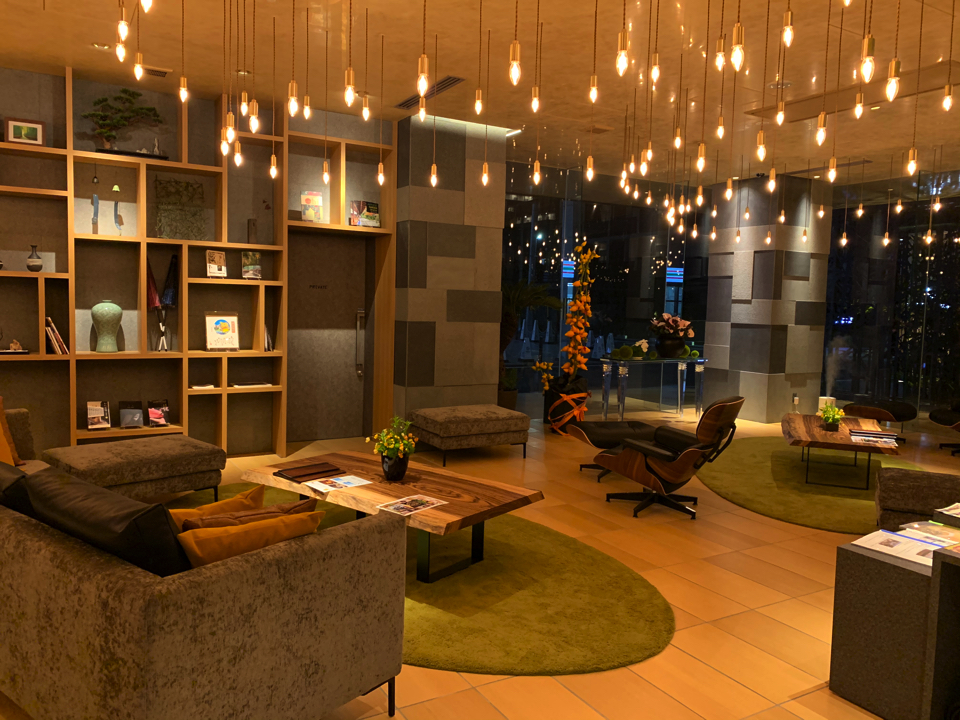 Detailed review & photos "Royal Twin Hotel Kyoto Hachijoguchi"
The hotel is close to Kyoto Station, so it is very easy to find. There are many beautiful hotels in this area around the hotel is very bright and stylish. When you exit from the Hachijo West Exit, you can see the hotel sign, so you shouldn't get lost. There were clothes stores, souvenir shops, cafes, drug stores, restaurants, etc. in the station, so you can go after eating, or you can buy something. I think it's a very safe and secure environment.
The moment I entered the lobby, the staff welcomed me with a smile and there was no waiting time. The atmosphere at the front desk was very good.
The location was a 2-minute walk from Kyoto Station, and the access was excellent. I headed to the hotel from JR Kyoto Station, but I left the west exit ticket gate and walked toward the Hachijo west exit, and arrived immediately. The road from the Hachijo west exit to the hotel was very bright and there were several convenience stores. In addition, there are many hotels in the neighborhood, so it is a landmark and the location of the hotel is easy to understand.
Since it was a hotel that I had been interested in for a long time, I did a lot of preliminary research, but when I actually stayed at the hotel, I thought, "I'm really glad I came." The lobby, reception, customer service, fashionability and cleanliness of the hall were all perfect. The most important thing in the hotel we stay at is cleanliness and coziness, but this hotel has all of them. Another satisfaction point is the convenience of access from the station. Also, above all, having a large communal bath is one of the attractive elements. I had a very satisfying stay.
Royal Twin Hotel Kyoto Hachijoguchi
Recommended hotels in Kyoto