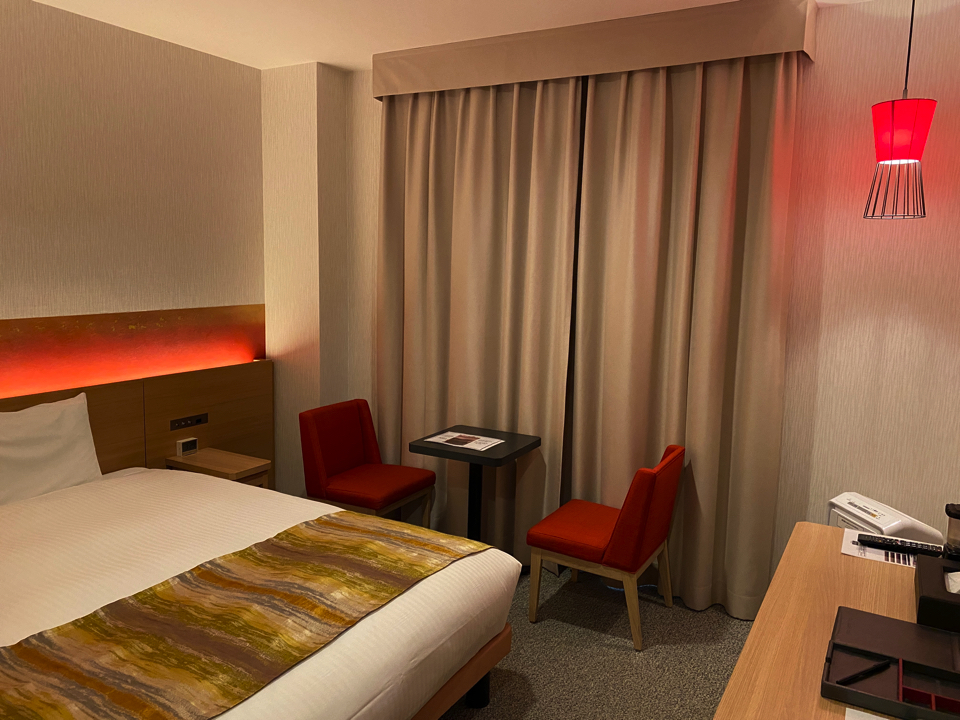 Detailed review & photos "Mitsui Garden Hotel Kyoto Sanjo"
The hotel is located in the center of Kyoto with many shops and restaurants nearby. The brick buildings and retro style buildings were very stylish. It was easy to get to sightseeing spots in Kyoto and I could walk to Kamo River as well. It was a convenient place, but a quiet and calm environment.
The staff were courteous and explained about the hotel very politely. I saw families, couples and those staying with friends.
The hotel is a 1 minute walk from Subway Karasuma Oike Station and a 10-minute drive from Kyoto Station. It is convenient to go sightseeing anywhere in Kyoto.
I had a nice stay at "Mitsui Garden Hotel Kyoto Sanjo." The location was good near the station, the surrounding cityscape with modern architecture and buildings with a retro atmosphere was nice and I was able to walk to sightseeing spots very easily. The hotel itself was old, but it was clean and functional. I would love to stay here again.
Mitsui Garden Hotel Kyoto Sanjo
Recommended hotels in Kyoto