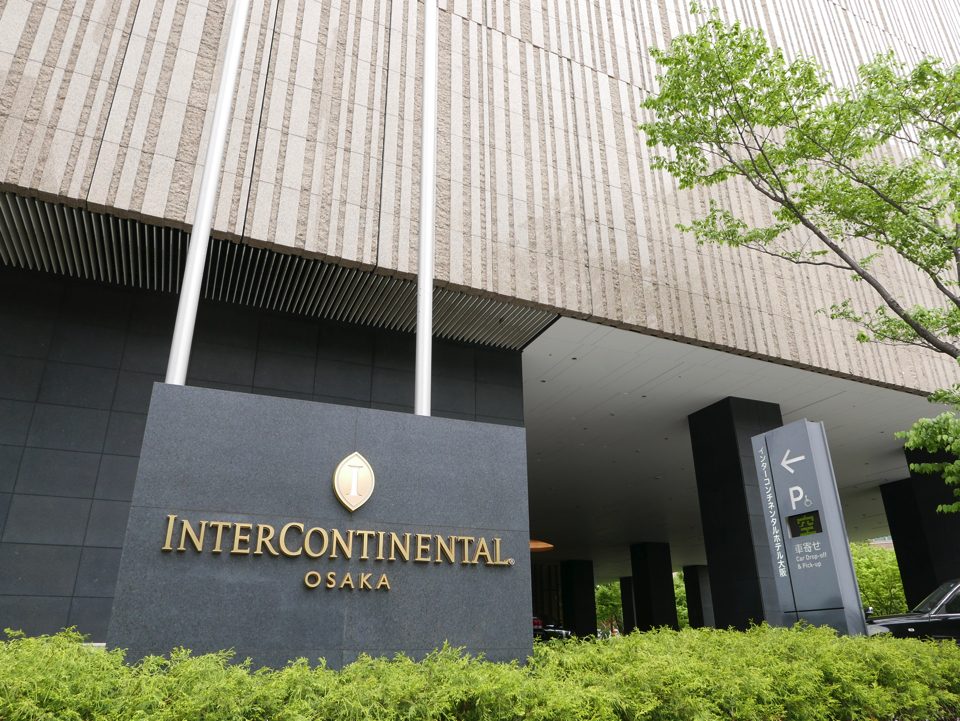 Detailed review & photos "InterContinental Osaka"
I arrived at the hotel in about 5 minutes on foot from Osaka Station. There was a sign leading the way to the hotel at the station, so I didn't get lost. There was also an entrance connected with the Grand Front (in front of the interior shop Actus).
One week before the stay, I received a phone call from the hotel to confirm my stay and a phone call to help out on the day. The hotel was very polite. The staff immediately approached me on the day when I entered through the entrance to leave my luggage before check-in. Also, during the turndown (because there were children), I had a lot of bath towels added which was very helpful. However, I was disappointed that the staff at the restaurant where I had breakfast was unfriendly.
I had a nice stay at "InterContinental Osaka." First of all, it was easy to access from Osaka Station and there were many commercial facilities nearby, so I had no trouble with finding a lace to eat or shop. Since I stayed with my children this time, it was also a big point that we could share a bed for free and that we could use the pool and public bath for free.
Recommended hotels in Osaka