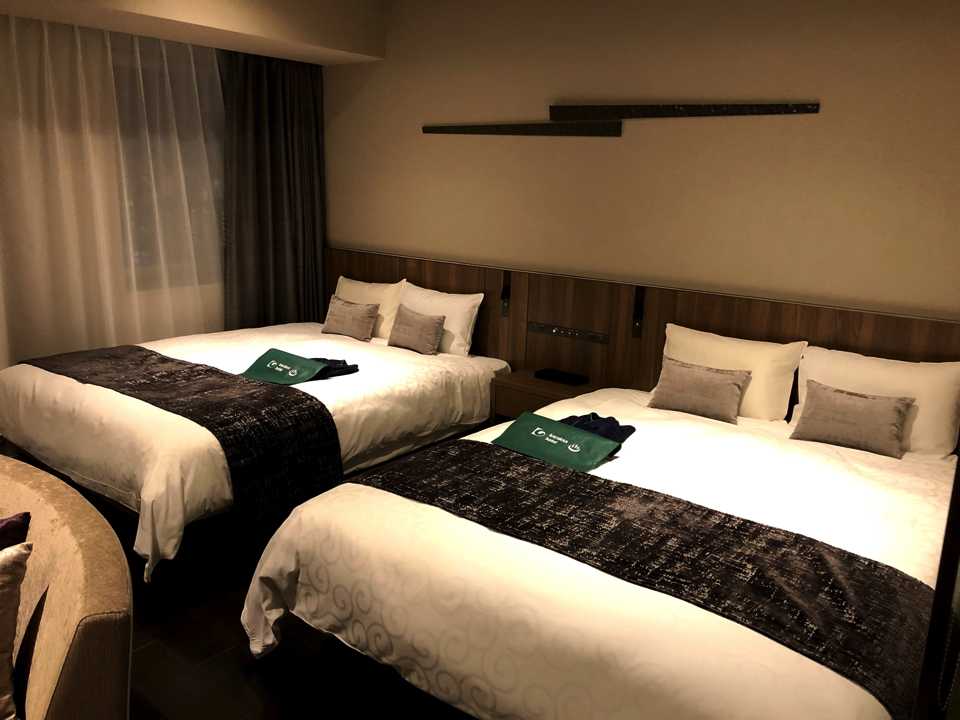 Detailed review & photos "karaksa hotel grande Shin-Osaka Tower"
The north side of Shin-Osaka Station is a place where the business district and the residential area are combined, so it was very quiet. It is an ideal location for those who are looking for peace and quiet. It is also very easy to travel around. There were many shops around the hotel, so it is best to shop and dine in the downtown area.
This is a new hotel, so the staff were still unfamiliar with their work. Many of the staff were Asian, but not Japanese.
It is about an 8 minute walk from the north exit of Shin-Osaka and it felt a little far. There are no shops around the hotel that are open until late at night, but convenience stores or supermarkets are a short walk away. I do not recommend this hotel for those who prefer to stay out late.
My stay at this hotel was neither good nor bad. The room was big and clean, and the breakfast was delicious, but there was nothing interesting about the hotel. It was right near Shin-Osaka Station which was convenient, but there was nothing to do around the hotel for fun. However, I was able to spend a comfortable time in my room, and the price, location and view was satisfying.
karaksa hotel grande Shin-Osaka Tower
Recommended hotels in Osaka