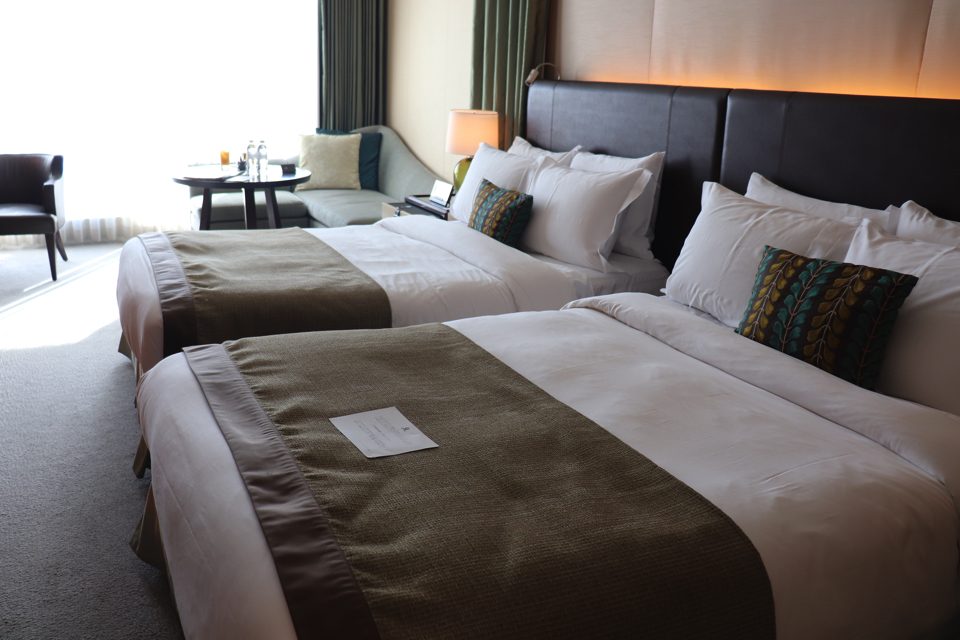 Detailed review & photos "The St. Regis Osaka"
There were several restaurants with a nice atmosphere in the hotel.
The hotel is located in the center of Osaka. It is located right above the subway station and is surrounded by many restaurants and shops. There was also a convenience store a few minutes walk away. It is close to many sightseeing spots such as Osaka Castle and Dotonbori, so it is convenient for sightseeing and also for business.
The staff were polite. The way they treated me was very kind and warm.
The hotel is easy to get to from Honmachi Subway Station, where three lines pass.
I had a very nice stay at the "St. Regis Hotel Osaka." The atmosphere was the best. The room was stylish and cozy with a sophisticated design in every room and facility, but it was elegant, with a relaxed atmosphere. The view from the room was very nice, and the staff were friendly. If you are looking to stay at a relaxing hotel, this is the perfect hotel. I would love to stay here again myself.
Recommended hotels in Osaka