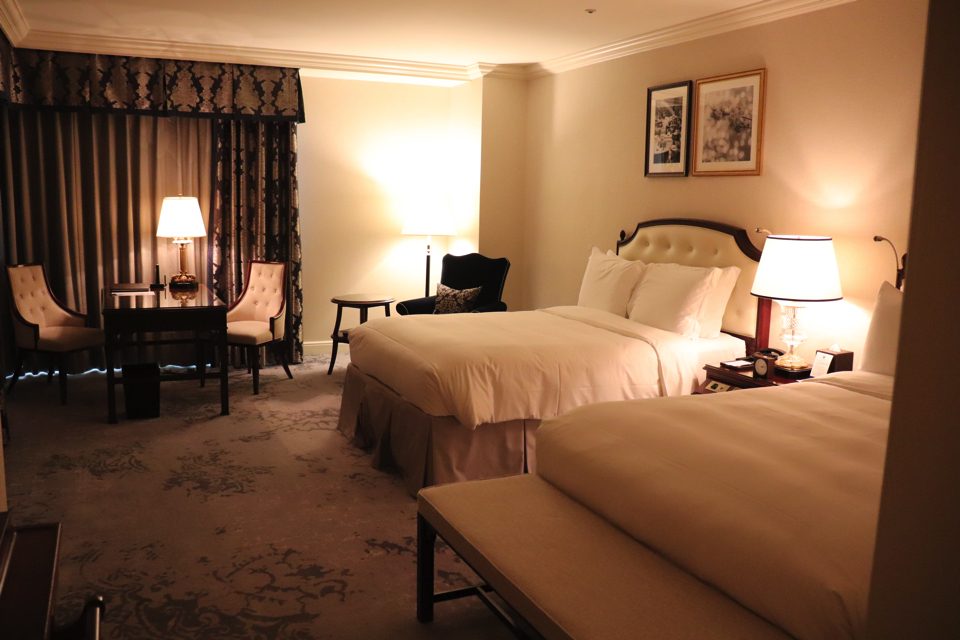 Detailed review & photos "The Ritz-Carlton Osaka"
The hotel has six restaurants that been awarded the Michelin Guide stars.
The hotel is located in Umeda, the center of Osaka, and there are many shops and restaurants in the area. There was also a convenience store about a 3 minute walk away.
The staff were courteous and explained about the hotel politely.
It is a 5-minute walk from Hanshin Osaka Umeda Station and a 7-minute walk from JR Osaka Station. A limousine bus runs from Kansai Airport and Itami Airport to Osaka Station, which is about a 3-minute walk from Herbis Osaka.
I had a nice stay at "The Ritz-Carlton, Osaka." Above all, the classic European atmosphere was the best. The classical and luxurious interior was just like a noble mansion, the interior and rooms were unified, and the chic rooms were very comfortable. The staff kept the right distance with the guests. It was a hotel where you can relax and have an amazing time. I would love to stay here again.
Recommended hotels in Osaka