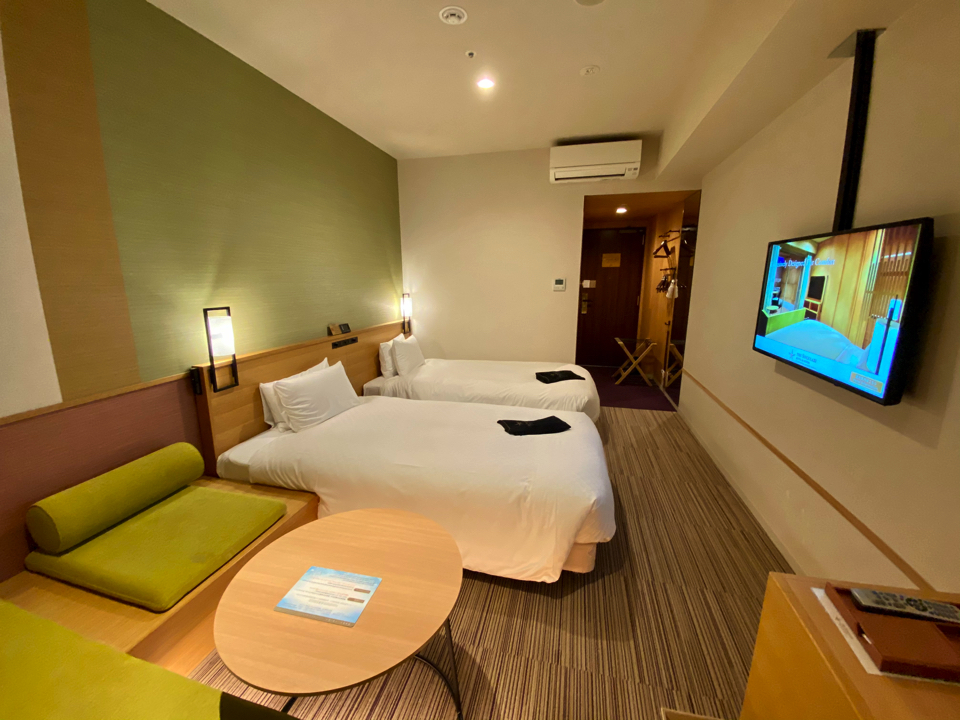 Detailed review & photos "THE SINGULARI HOTEL & SKYSPA at UNIVERSAL STUDIOS JAPAN"
It was very convenient to travel by train as we could walk to Universal City Station in 1 minute. There are various shops such as convenience stores, restaurants, pharmacies, and clothing stores in the surrounding area which was convenient. There was a wide sidewalk along the road on the river side.
The staff treated me very kindly with a lovely smile. There were many young people such as families and university students visited Universal Studios Japan.
The hotel was a minute walk from Universal City Station, which can be reached by a single train from Umeda, and was very accessible. There are many convenience stores and restaurants in the area, and it was a very good hotel which was also only a 5-minute walk to USJ.
I had a very nice stay at this hotel. First of all, because it is close to the station and very convenient. Also, because it was close to USJ, I was very grateful that I was able to head to the hotel immediately even though I was tired after having fun at the park. In the clean room, I was able to relax and be healed by the atmosphere of the bright and gentle colors of the room. Above all, the Sky Spa with a wonderful night view was wonderful, and the tiredness of the day was healed at once, and I was able to spend the best time. The only thing I was concerned about was that there was no minibar in the room, so I wish I had at least a tea bag of tea and coffee. However, if I had a chance to go to USJ again, it was a wonderful hotel that I would definitely like to stay at once more.
THE SINGULARI HOTEL & SKYSPA at UNIVERSAL STUDIOS JAPAN
Recommended hotels in Osaka