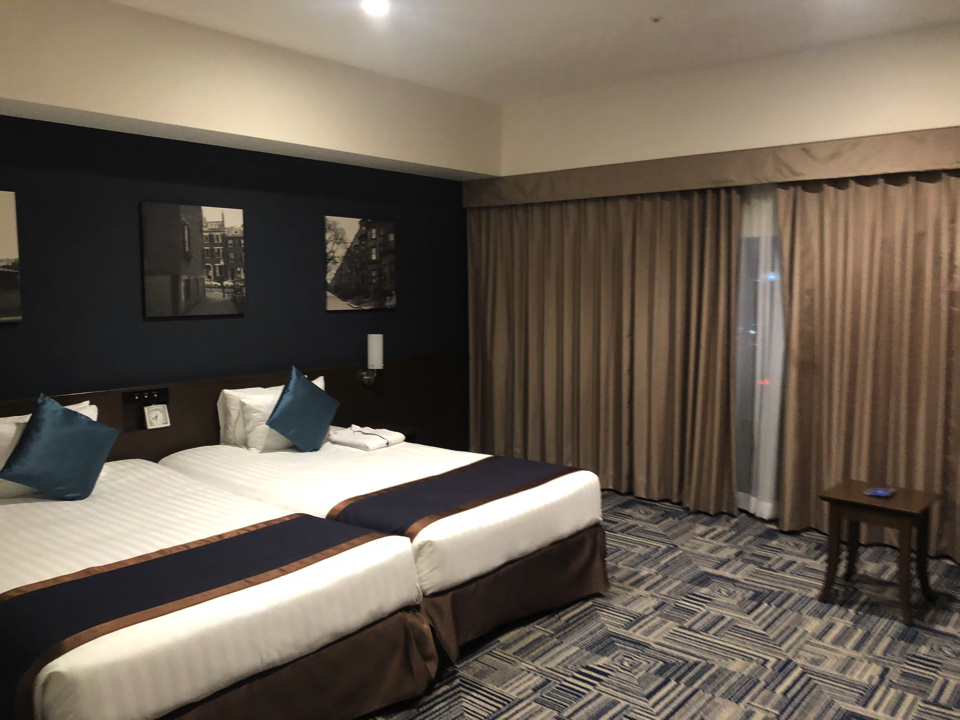 Detailed review & photos "The Park Front Hotel at Universal Studios Japan"
There was a buffet dining "Akara" on the 3rd floor. It was only open for breakfast during my stay.
The hotel is located in Universal City, so there were many shops in the area and the atmosphere was nice. Eating and drinking establishments include American restaurants, classic McDonald's, Starbucks, pomme trees, Kamakura pasta, and Ganko. In addition, there were all genres such as conveyor belt sushi, takoyaki, and ramen.
I think this is to avoid congestion, but the front counter is divided into several parts, and the staff got the impression that they were all enthusiastic. I had an accommodation plan with a pass, so I went to the hotel in the morning to pick it up. I arrived much earlier than 15:00 check-in time, but I was able to check in right away.
The hotel was a 1-minute walk from Universal City Station to the hotel and a 1-minute walk from the hotel to USJ. It is a great location for those planning to spending time at the park. There are other USJ hotels, but be aware that some are a little far from the city and parks.
The hotel is located halfway between the station and the park, so it was very convenient. After playing in the park, you may get tired, so I think convenience is important. There are several hotels around USJ, some of which have characters inside, and some of which are larger. The best park about this hotel is that it is the closest to the park and that it is a relatively new hotel, so it is beautiful and stylish. This is a hotel convenient to spend the night before going to the park or after going to the park.
The Park Front Hotel at Universal Studios Japan
Recommended hotels in Osaka