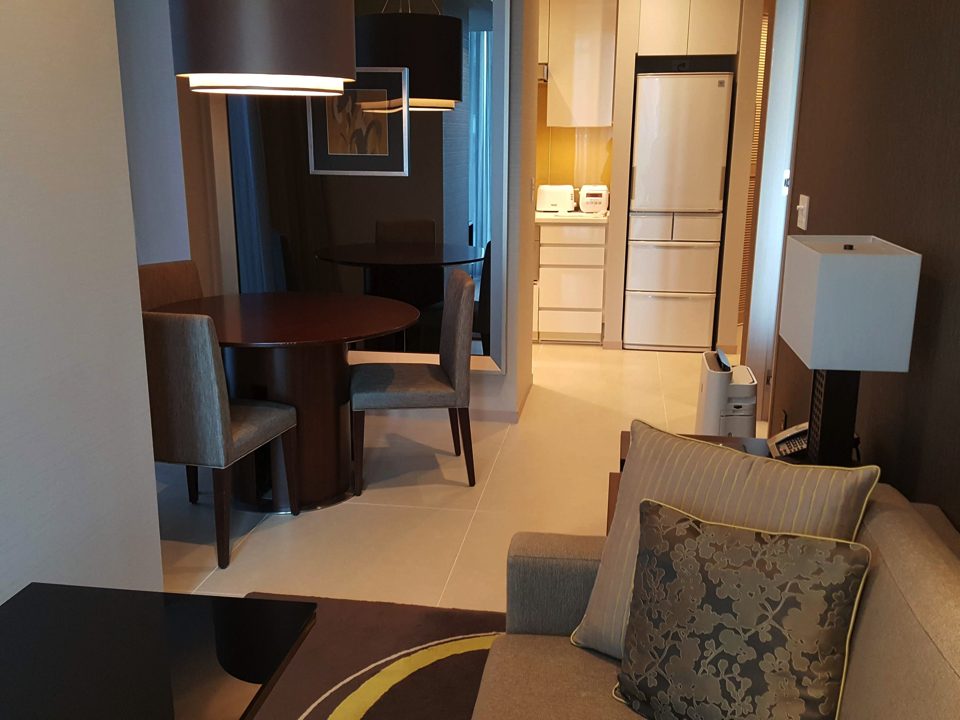 Check it Out! "Oakwood Premier Tokyo" Explicit Review
As soon as you leave the hotel, you will see Tokyo Station Ebisu Exit. There are no tourist attractions, so it is more of a business area. There is a bulet train that passes through, so it is convinient to get to both Haneda and Narita airports. Also, there are tourist buses, you can enjoy various tours. You can buy souvenirs at the Ebisu Underground Street in Tokyo Station.
The staff in the parking lot was courteous and gave me good direction to get to the hotel. Check-in and check-out was done smoothly.
It is about 3 minutes on foot from Tokyo Station, so access is excellent. There is also a coin parking area in the basement. There are many shops in the Tokyo Station building, including Daimaru Department Store nearby, so you will not have trouble finding a place to shop.
It was nice to be able to cook in a different environment. I had no problems with the cooking utensils and dishes, but there were no consumables such as cloths, wraps, paper towels, and etc, so you need to prepare them along with ingredients. Originally it is hotel for business use for a long-term stay by Tokyo Station, but it is also a nice place to enjoy cooking and having a nice time.
Recommended hotels in Tokyo