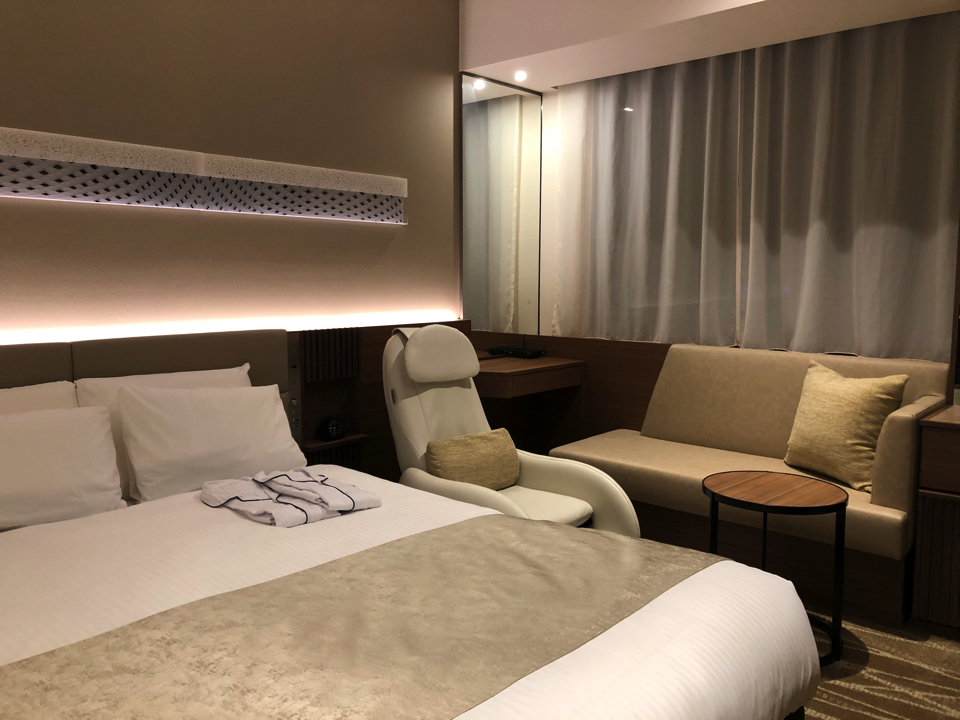 Detailed review & photos "remm plus Ginza"
There is a police box a few meters away from the hotel, so you can rest assured in case of an emergency. Convenience stores such as Lawson, FamilyMart, and Seven-Eleven are lined up one block away. There are high-class restaurants in the area, and you can reach Shimbashi Station in about 5 minutes on foot, so it is a perfect place for office workers. If you go down about 3 streets, you will get to the main street of Ginza, which is ideal for people who want to go shopping.
Check-in took a little time and I was told that I would pay the price with an automatic check-in machine, but it was a little difficult to figure out. However, the staff were helpful.
The hotel is very close to JR Shimbashi Station and Tokyo Metro Ginza Station, and has excellent access. Don Quijote and supermarkets are also nearby. You can find many restaurants on the main street of Ginza. It is quiet around the hotel, but it is safe to walk on the streets even at night.
I had a very relaxing time during my stay. It was the first time for me to have a massage chair in the room. The arrangement is very good and the massage chair faces the TV, so it is perfect for staying alone. There seems to be an affiliated hotel here, so if you want to relax in the future, I would like to use it again. The hotel has easy access from Shimbashi and Ginza, so the location was perfect for me. I had a very enjoyable stay.
Recommended hotels in Tokyo