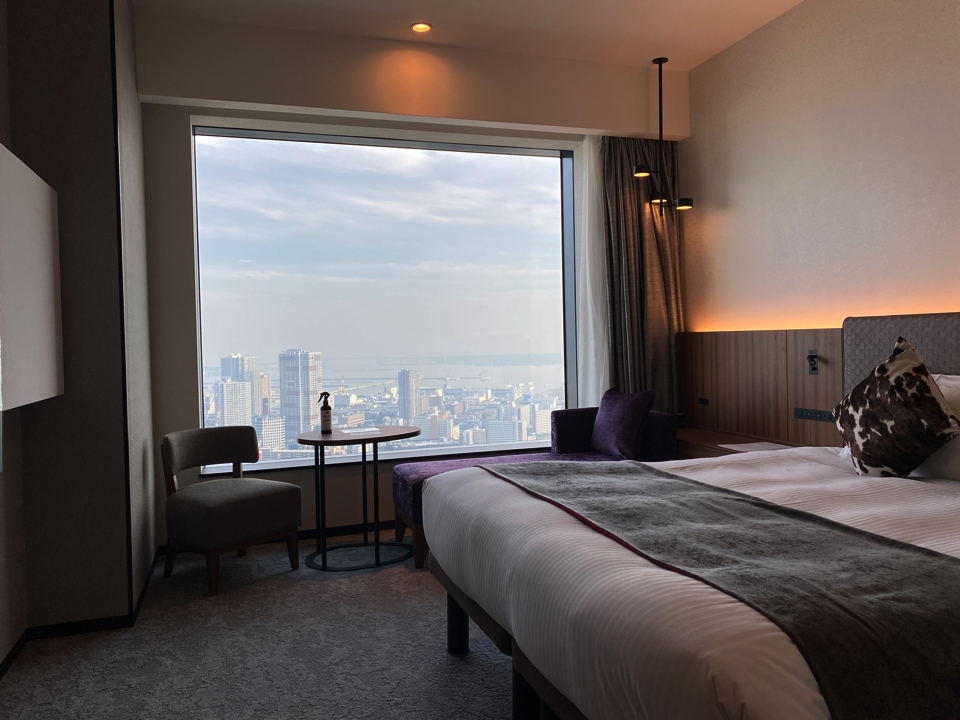 Detailed review & photos "Mitsui Garden Hotel Toyosu BAYSIDE CROSS Tokyo"
The hotel is connected to Toyosu Station and is adjacent to LaLaport Toyosu, so it is convenient for transportation and has a convenient environment for eating and shopping. There were convenience stores, drug stores, supermarkets, restaurants, etc. in the basement of the hotel. Toyosu Market is also within walking distance.
The correspondence of the staff were polite and good. I saw a wide range of customers, including couples, families with children and those staying alone.
The hotel is directly connected to Toyosu Station on the Tokyo Metro Yurakucho Line by an underground passage, and is also close to Yurikamome Toyosu Station. It is about 20 minutes by limousine bus from Haneda Airport, about 70 minutes from Narita Airport and has easy access to Ginza and Tokyo Station.
I had a nice stay at the "Mitsui Garden Hotel Toyosu Bayside Cross." As it is a new and beautiful hotel, the facilities are new, functional and comfortable to use. The interior is a modern space with artworks displayed all over, and the view from the unobstructed high floors overlooking the city center and the bay was wonderful. The surrounding environment with a seaside park and a large commercial facility is also nice. I had a very enjoyable time and I would love to stay at this hotel again.
Mitsui Garden Hotel Toyosu BAYSIDE CROSS Tokyo
Recommended hotels in Tokyo