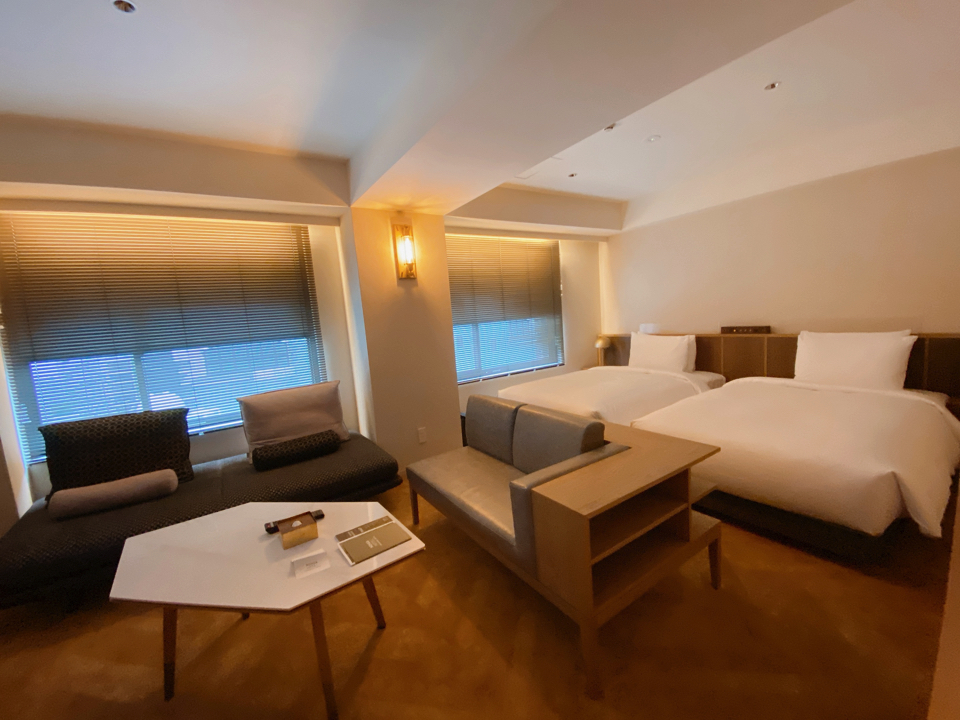 Detailed review & photos "NOHGA HOTEL AKIHABARA TOKYO"
It was my first time to go to Akihabara, so I was a little surprised by the unique atmosphere and a little threatened by the enthusiasm. It was interesting to think that Japanese subculture is developing in this area. Immediately after leaving the hotel, there was the famous AKB theater.
I have no complaints about the hospitality and service. Many foreign tourists stay at this hotel, so the hotel had a friendly atmosphere.
I arrived to Tokyo on the bullet train, but it was very easy to access from Tokyo Station to Akihabara 2 stations and JR Akihabara Station, and I arrived within 10 minutes on foot. I think it's okay to walk without having to take a taxi. Akihabara is a convenient location to go anywhere. Most of the neighborhoods are electronics stores, anime shops and otaku shops.
I had an wonderful and comfortable stay at this hotel. Located in a corner of Akihabara's otaku space, it was a hotel like an oasis in the city. I would like to make a special mention of everything except the scenery, but the food is really delicious, and I would like you to visit the hotel just for the meal. It was overall a very cozy hotel. I would like to visit again, and I definitely recommend staying here.
NOHGA HOTEL AKIHABARA TOKYO
Recommended hotels in Tokyo