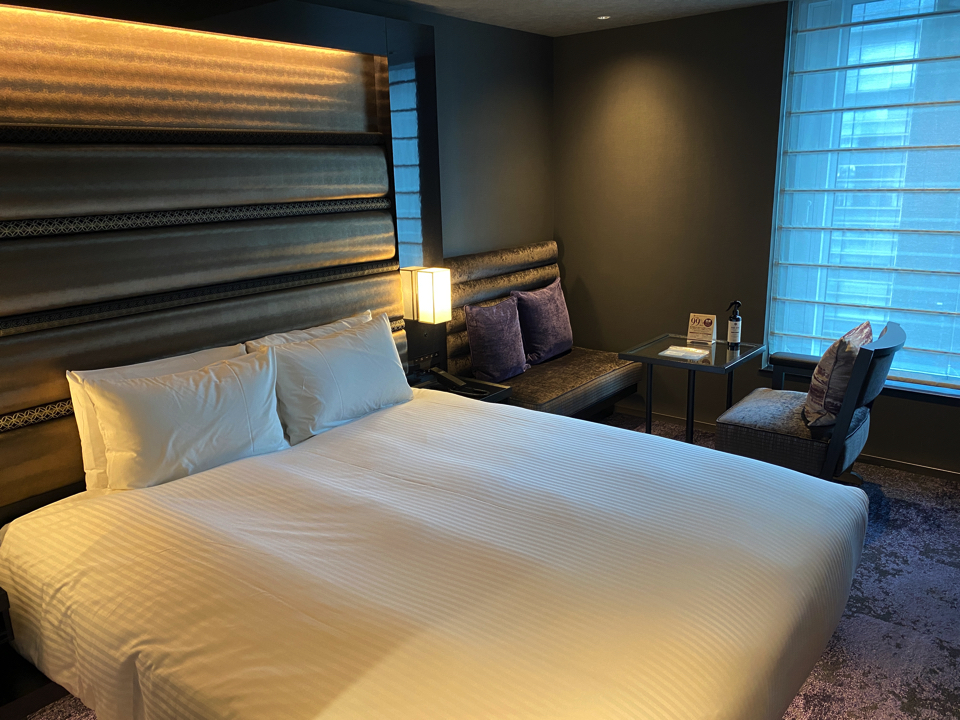 Detailed review & photos "Mitsui Garden Hotel Nihonbashi Premier"
The hotel is located at the north entrance of the Nihonbashi area, close to the train station, and conveniently located with many convenience stores, restaurants, and commercial facilities. The surrounding area is lined up with both old and new buildings, and it is an environment where you can feel the history and culture of Nihonbashi.
The staff were polite and pleasant to interact with. The explanation was polite and I had no issues with the staff. There were many couples and those staying alone.
The hotel is connected to Tokyo Metro Mitsukoshimae Station and JR Shin-Nihombashi Station by an underground passage, so it is easy to move even on rainy days. It is a 10 to 15 minute walk from Tokyo Station and a 10 minute walk from Kanda Station and Nihonbashi Station. It is a convenient location with easy access to major stations and sightseeing spots in Tokyo.
I had a nice stay at the "Mitsui Garden Hotel Nihonbashi Premier." I felt comfortable and relaxed in this luxurious and stylish hotel. There were artworks on display here and there and the atmosphere was nice. The room was also clean and functional. It was a convenient location with many commercial facilities near the station, and it was a good environment to enjoy the cityscape of Nihonbashi. I would love to stay at this luxurious hotel once more.
Mitsui Garden Hotel Nihonbashi Premier
Recommended hotels in Tokyo