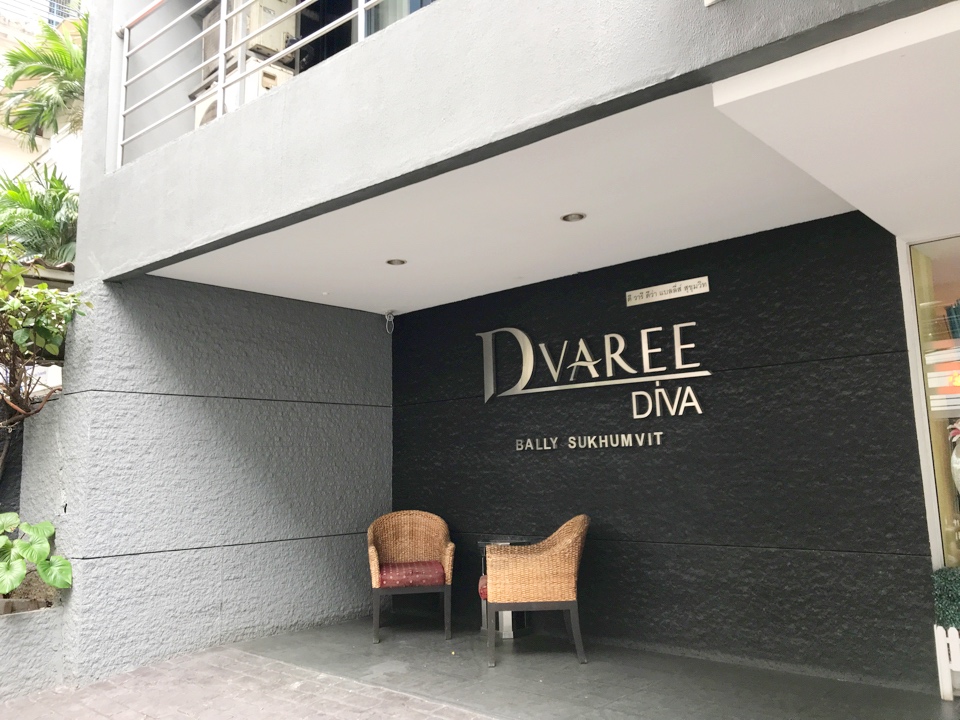 Detailed review & photos "Bally Suite Sukhumvit"
This hotel is suitable for those used to being in Bangkok. The road in front of the hotel is dangerous with many vehicles passing by, and although it is convenient because there are convenience stores, restaurants, and massage shops nearby, there are also many sex shops and bars as well. You can get to Sukhumvit by riding the shuttle from the hotel and visit the Emporium and Emquarty around Phrom Phong Station, but it is very far.
The staff were all very friendly and polite. The security staff outside the entrance will greet you and make you feel at home. When I had trouble opening the safe in my room they were very helpful in figuring out the problem.
I took a taxi from the airport. It was only 400 baht with the highway fare included. However, since Sukhumvit Road and Soi 22 are heavily congested in the morning, evening and night, it will take an hour and a half to two hours to get to the hotel. The road in front of the hotel is so narrow that you cannot pass each other, but it's a tremendous amount of traffic, because it's a two-way street.
I had no complaints about my stay and I was able to spend a comfortable time in the clean and spacious room. This may be because I am somewhat used to being Bangkok. However, the road in front of the hotel is dangerous, it is not a safe environment, and the distance to Phrom Phong Station was a little too far for me. If you are looking to stay at a reasonable hotel this is the perfect hotel to stay at. However, if you are focusing on safety and convenience this may not be the hotel for you.
Recommended hotels in Bangkok