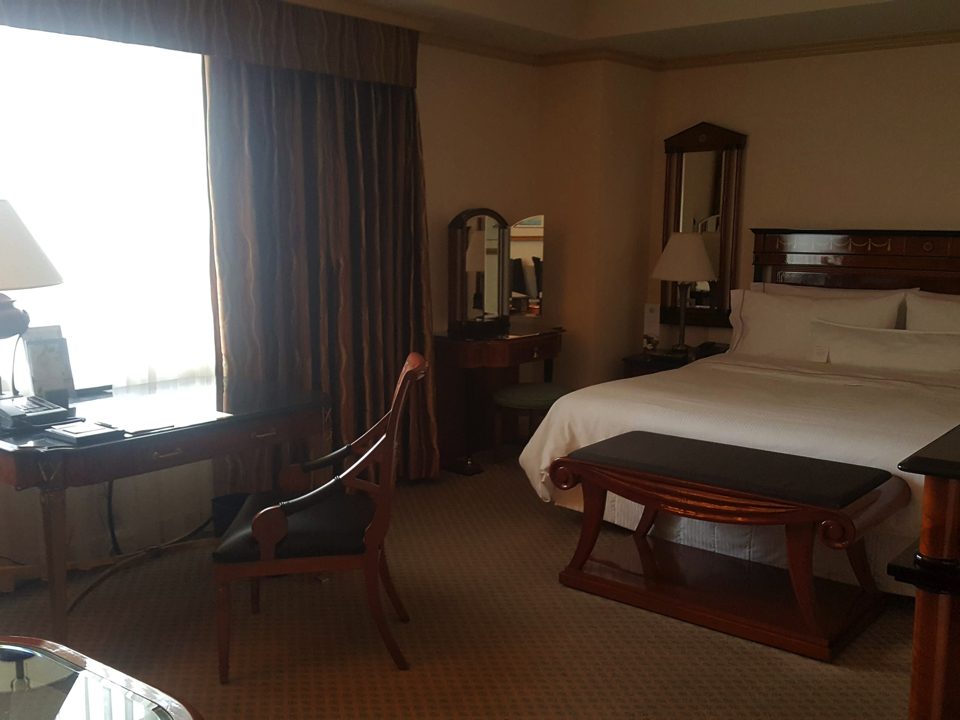 Check it Out! "The Westin Tokyo" Explicit Review
Since the hotel is located in the middle of the city called Ebisu, it goes without saying that security is good, and Garden Place is perfect for shopping and going on a date. This time, I bought wine and cheese at the wine shop in Garden Place and brought it back to my room. There were many delicious restaurants around the hotel, so you will have no trouble finding a place to eat. There is also a delicious cafe nearby, it would be nice to go out in the morning and take a walk.
The staffs responded casually which I liked very much. The drive in was small and there were always cars passing, but I did not have to wait to receive my bags when leaving the hotel.
It takes about 15 minutes from Ebisu Station which is the nearest station from the hotel. Garden Place has department stores, restaurants, cafés, drug stores and so on, so you can get everything you need during your stay.
It was the second time for me to stay at this hotel and I had a nice stay. It was a very comfortable room. I was able to relax on the sofa while drinking wine. The bed was large, clean and comfortable to sleep on. Furthermore, being able to look at the wonderful night view was the best thing yet. As soon as you enter the room, it feels like you are in a different world and you can escape your daily life while you are staying at this hotel. I think this hotel is one of the best luxury hotel in Japan.
Recommended hotels in Tokyo