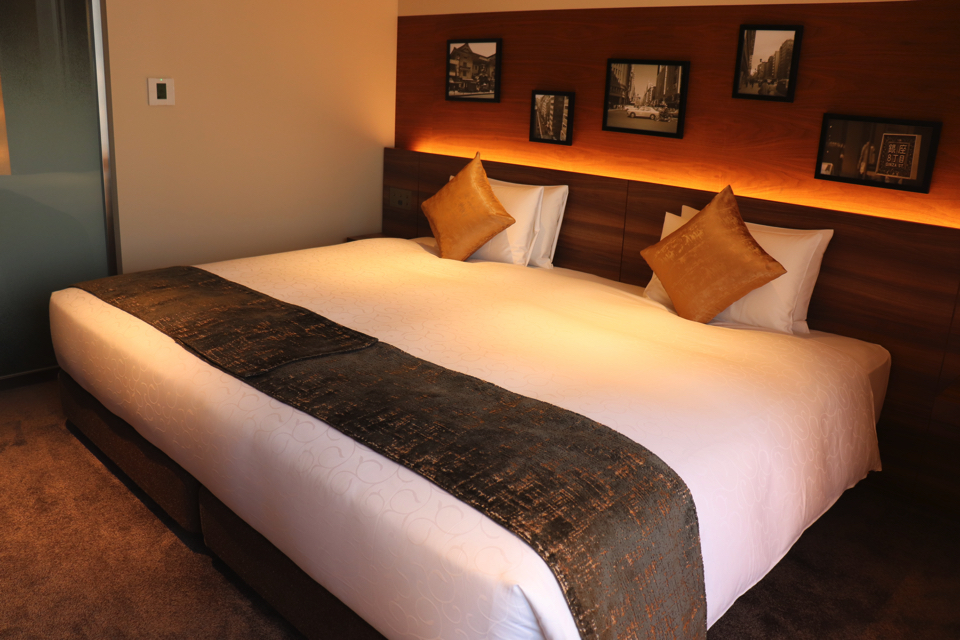 Detailed review & photos "karaksa hotel premier Tokyo Ginza"
There were no restaurant in the hotel, but you can have your breakfast delivered to your room.
Since the hotel is located in Ginza, there are department stores and brand shops lined up in the vicinity. There are also various restaurants nearby.
The staff were very polite. Since the hotel has many inbound foreign guests since the opening, there were foreign staff at the front desk. Due to the influence of the new Corona virus, there I did not see any foreign guests during my stay, but many guests in Tokyo enjoy a staycation at this hotel.
The closest station is Shimbashi Station which is about a 6-minute walk from the hotel. It is about 10 minutes from Ginza Station. There is no private parking at this hotel, so it is more convenient to come by train.
I had a nice stay at "karaksa hotel premier Tokyo Ginza." Since this hotel has only been open for a year and a few months, the inside of the building was new and beautiful. Guest rooms are well equipped, especially the bathroom and I was able to spend a comfortable time. It was also nice to have a service in the free lounge where you can get drinks (including alcohol) and snacks. Although it is located in the lively area of ​​Ginza and Shimbashi, I was able to spend a relaxing and quiet time in the hotel. I agree with the good reviews that this hotel has received.
karaksa hotel premier Tokyo Ginza
Recommended hotels in Tokyo