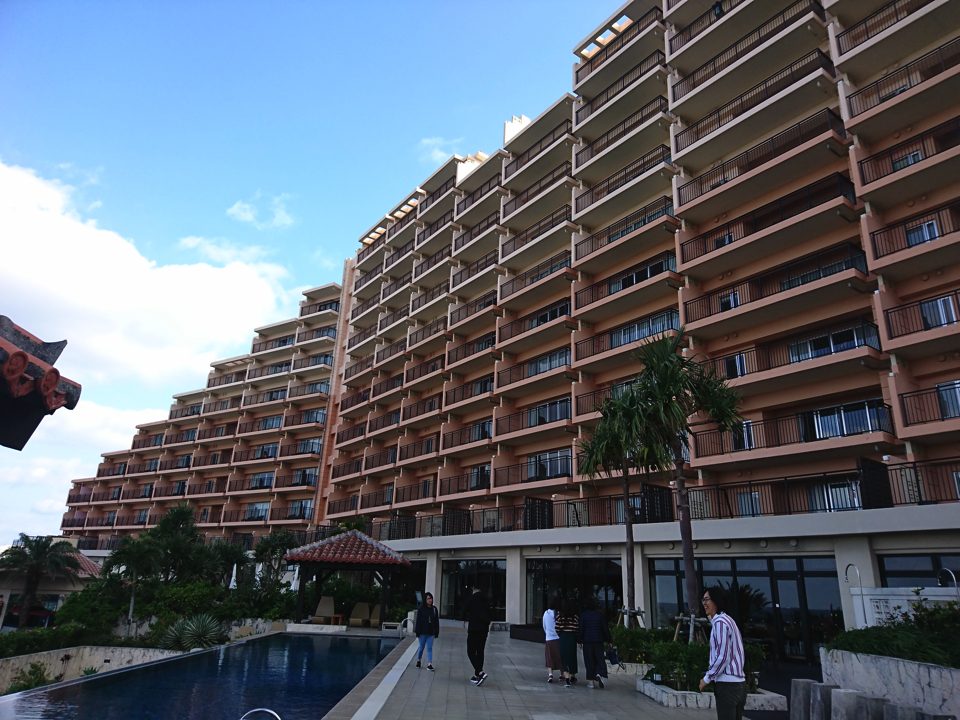 Detailed review & photos "Kafuu Resort Fuchaku Condo Hotel"
The area around the hotel was safe and you can go out at night. You can walk to the beach from the hotel, but it was a bit inconvenient because you had to cross the two-lane road to the beach. I think it would have been better if the private beach connected to the hotel was adjacent. There were restaurants and convenience stores along the main road in front of the hotel. In addition, management is different from hotel, but there was PGM Golf Resort Okinawa a 5-minute drive away, so it was a convenient location for golfers.
When I contacted the front desk from the room, I wasn't able to communicate well because of the language barrier.
From the airport, it was about 60 minutes using the highway. There were convenience stores (family mart) and restaurants in the neighborhood and was convenient. The restaurants are not close enough to walk to, but the hotel has a pick up service which is convenient.
Overall, I had a nice stay at this hotel. There are restaurants, golf courses, convenience stores, etc. near the hotel, so the location was good, and the hotel fee is cheaper than renting two twin rooms at a neighboring hotel, and four people can drink together in the living room. I was also able to have a good time. As I mentioned earlier, the size of the TV in the living room, the comfort of the sofa, the entrance to the bathroom and the toilet were not separate, and there were differences in the Japanese level of foreign staff is. If I have another chance to play golf at the PGM Golf Resort Okinawa, I would like to stay at this hotel. It would have been even better if there was a hot spring, but it was still a very nice hotel.
Kafuu Resort Fuchaku Condo hotels
Recommended hotels in Okinawa