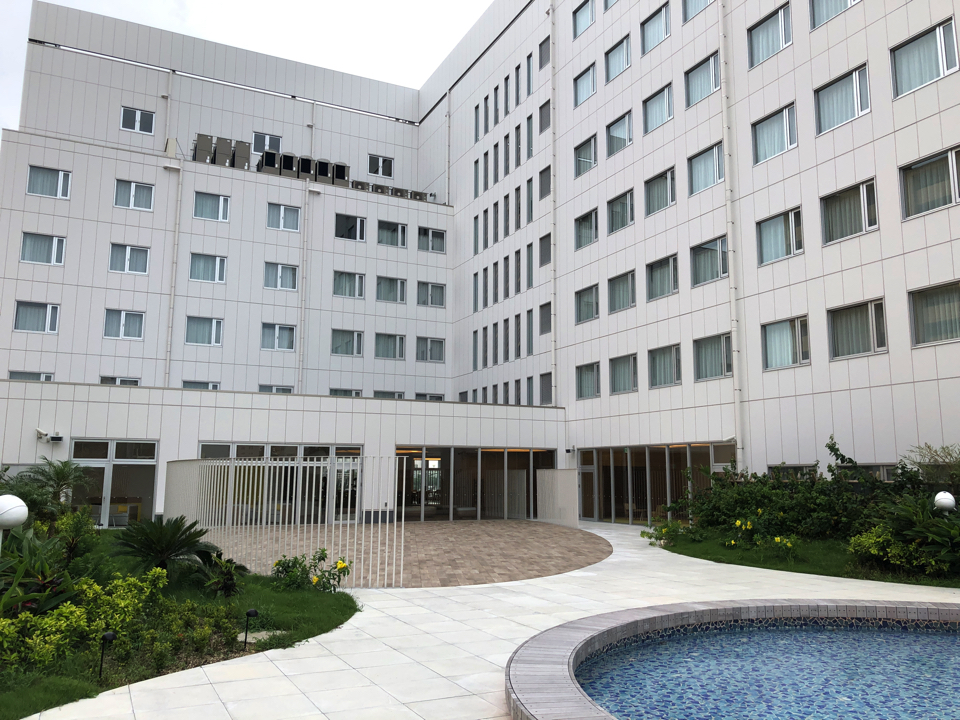 Detailed review & photos "Tokyu Stay Okinawa Naha"
The hotel is far from Kokusai Dori, the center of Naha tourism, so there were not many shops to buy souvenirs nearby, but there were many convenience stores and supermarkets instead.
The staff were polite and pleasant to interact with. There were only Japanese staff working during my stay.
The hotel is only a 10 minute drive from Naha Airport.
I had a nice stay at this hotel. It is a new hotel that just opend, so it was clean and comfortbale to spend time in. The "Residential Double Room" was not big, but it was very functional. Also, since all rooms have a washing and drying machine, it is convenient to be able to do laundry in the room. This hotel is recommended for sightseeing and business trips in Naha.
Recommended hotels in Naha