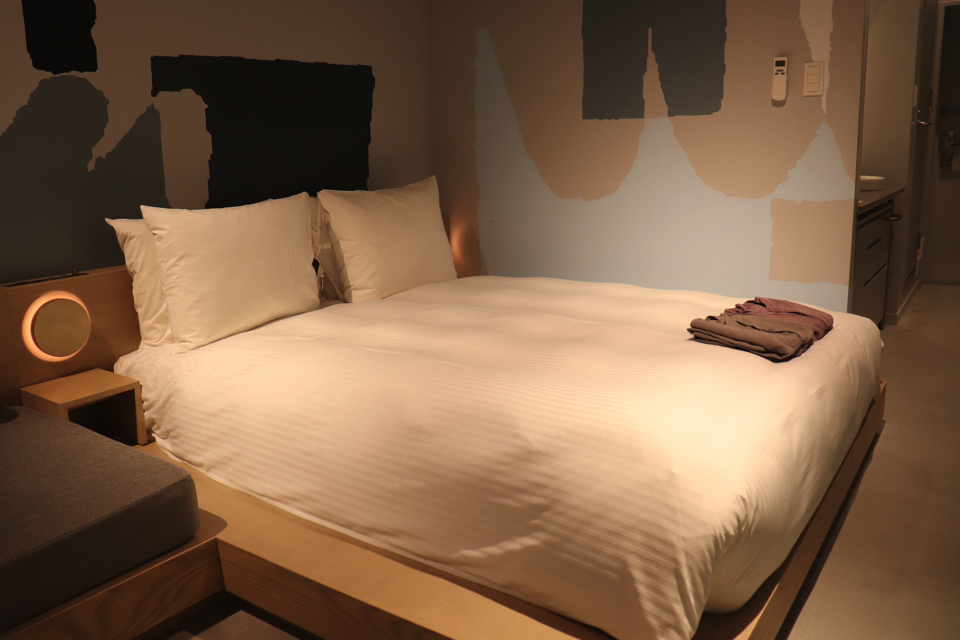 Detailed review & photos "HOTEL ANTEROOM NAHA"
The hotel is located at the tip of Tomari Port, and "Tomari Ohashi" runs right above the building. There is a promenade under the bridge that leads to Wakasa Park. It's perfect for taking a walk by the harbor.
The staff were all very polite.
It takes about 15 minutes by car from Naha Airport to the hotel. It is also convenient ot take a taxi because it is about a 15-minute walk from the Yui Rail "Miebashi Station."
I had a nice stay at "HOTEL ANTEROOM NAHA." It just opened, so it is a new, clean and comfortable hotel. The concept room on the 2nd floor which I stayed in had a high ceiling making the room feel spacious. In addition, the design was stylish, yet very functional. There are not many hotels in Naha with a view of the ocean, so it is very attractive that all rooms at this hotel have a view of the ocean. I highly recommend staying here.
Recommended hotels in Naha