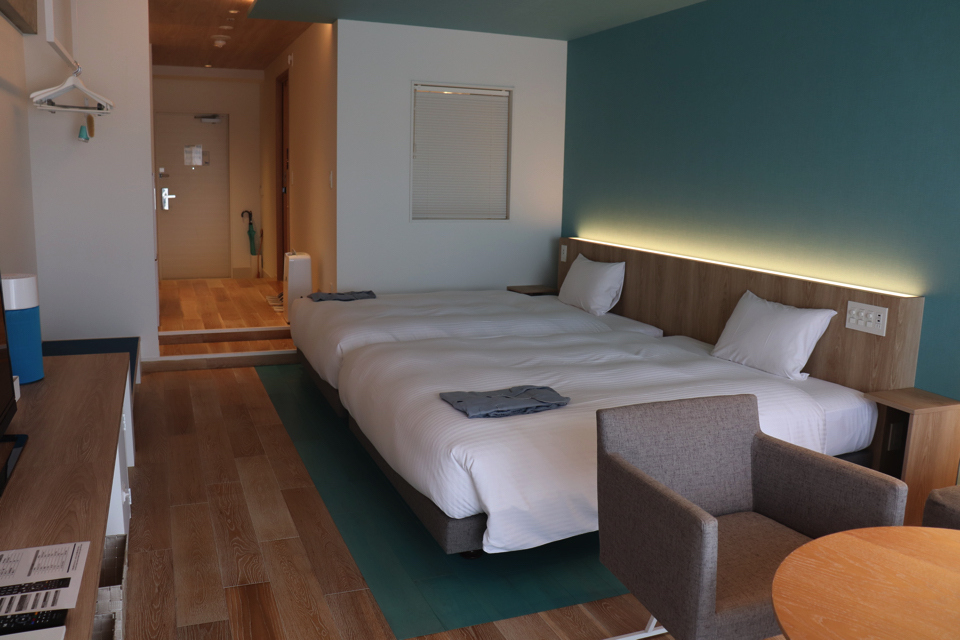 Detailed review & photos "Loisir Living Suites Seragaki"
The staff were very polite.
It is about an hour drive from Naha Airport. There is an Okinawa Airport Shuttle that will take you to the Nami Beach near the hotel, but I recommend renting a car.
I had a nice stay at this hotel. It just opened in 2019, so it was new and beautiful. The rooms are spacious and well equipped. Since there is a washing machine, it is convenient to be able to do the laundry at any time. I was staying for only one night, but it was nice to be able to spend a relaxing time as if I were at home. The hotel has a pool and a beach nearby, so I can recommend this hotel to families with small children and also for couples and friends.
Loisir Living Suites Seragaki
Recommended hotels in Okinawa