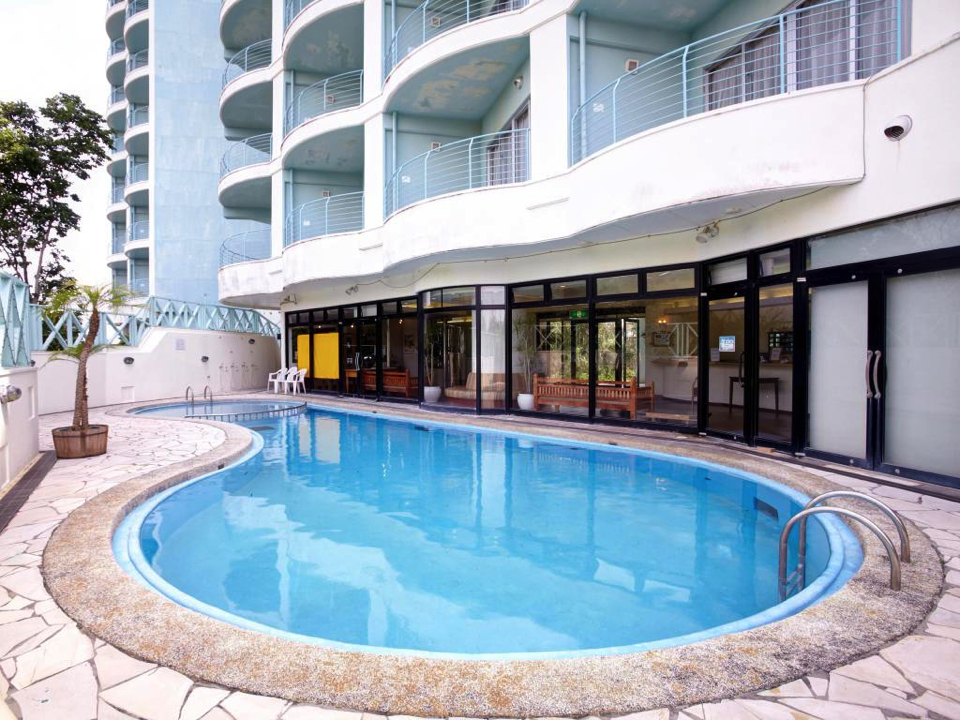 Detailed review & photos "Hotel Yugaf Inn Bise"
Motobu-cho, where the hotel is located, is a rich town where the development of resorts is progressing mainly at the Churaumi Aquarium, but is still full of nature. The beach, sugarcane fields and other fields are everywhere. You can easily get to Sesoko Island, which is connected by a bridge, and there is a very beautiful beach there. You can also go to Iejima by ferry, and I think it is a very good place to base your sightseeing in the northern part of Okinawa called "Yanbaru."
The staff was young but very professional.I was very impressed with the great hospitality.
I drove from Naha Airport and arrived in less than 2 hours. There is a Lawson near the hotel, so it was very convenient. Also, if you have a car, you can go to JA with a Max Value and Kanehino in Motobu-cho.
I had a nice stay at this hotel. The exterior was a little old, but it was beautiful on the inside. The lobby was bright and the staff were very professional. The room was also spacious and beautiful! Unfortunately, breakfast was a disappointment. It would have been better if there were local dishes prepared. Everything else was very nice and I was able to have a good time.
Recommended hotels in Okinawa