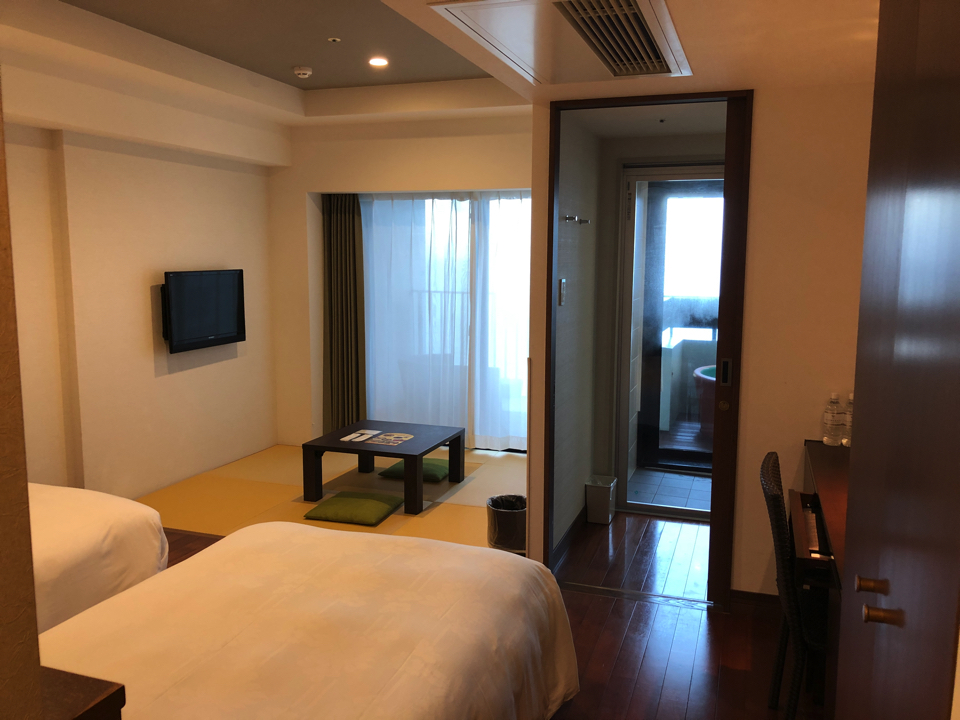 Detailed review & photos "Senagajima Island Resort & Spa"
The staff responded well and were always standing at the front desk.
The hotel is about a 15 minute drive from Naha Airport. It is also easy to access Naha city.
I had a nice stay at "Ryukyu Onsen Senagajima Hotel." There are not many hotels with natural hot springs in Okinawa, and I think it's rare that there are guest rooms with open air baths. It was a pity that I couldn't enjoy the scenery because of the bad weather. If the weather is nice, you can soak in the open air bath while enjoying the view of the ocean and planes flying by. Next time I would like to stay on a sunny day.
Senagajima Island Resort & Spa
Recommended hotels in Okinawa