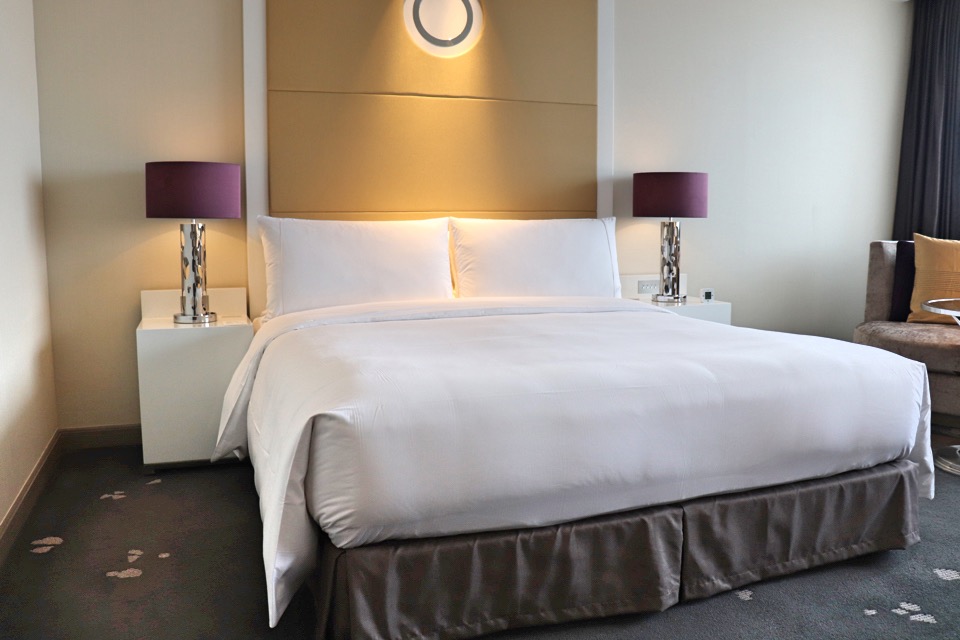 Detailed review & photos "Tokyo Marriott Hotel"
The staff were very kind and helpful. I saw couples staying at this hotel. There were nor many guests staying due to Corona, but there are many foreign guests staying at this hotel during normal times.
The hotel is conveniently located near Shinagawa Station and Haneda Airport.
I had a nice stay at the "Tokyo Marriott Hotel." I felt relaxed with the standard scent of the Marriott Hotel, "ATTUNE." The hotel is surrounded by the "Gotenyama Garden" and you can spend a relaxing time in nature. In addition, the room was simple and clean and I was able to spend a comfortable time in my room. It is a prefect hotel to enjoy a "Staycation."
Recommended hotels in Tokyo