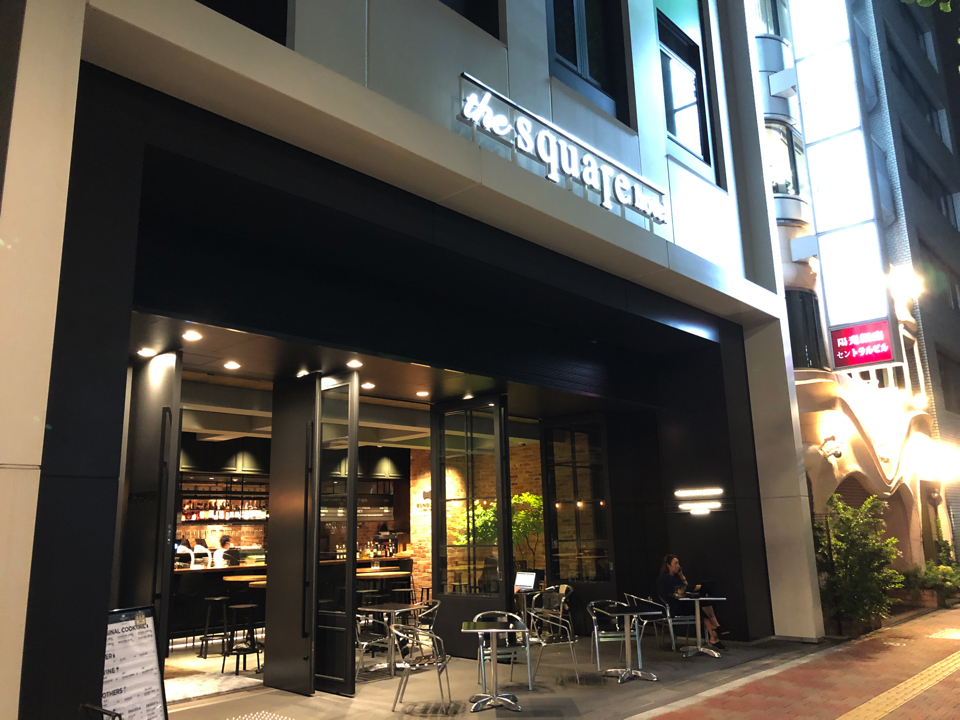 Detailed review & photos "the square hotel GINZA"
The hotel is located in Ginza, so it is a perfect location for shopping and dining around the hotel.
Due to the self check-out machine, I rarely come in contact with the staff.
I had a nice stay at "the square hotel Ginza". Since it opened in 2018, the facilities in the room were new and clean. I liked the fact that the bathtub, sink and toilet were separate. Also, the cafe on the first floor had an open terrace, so it was convenient to use for a small meeting. There are many hotels in Ginza, but I can recommend this hotel for both business trips and for sightseeing.
Recommended hotels in Tokyo