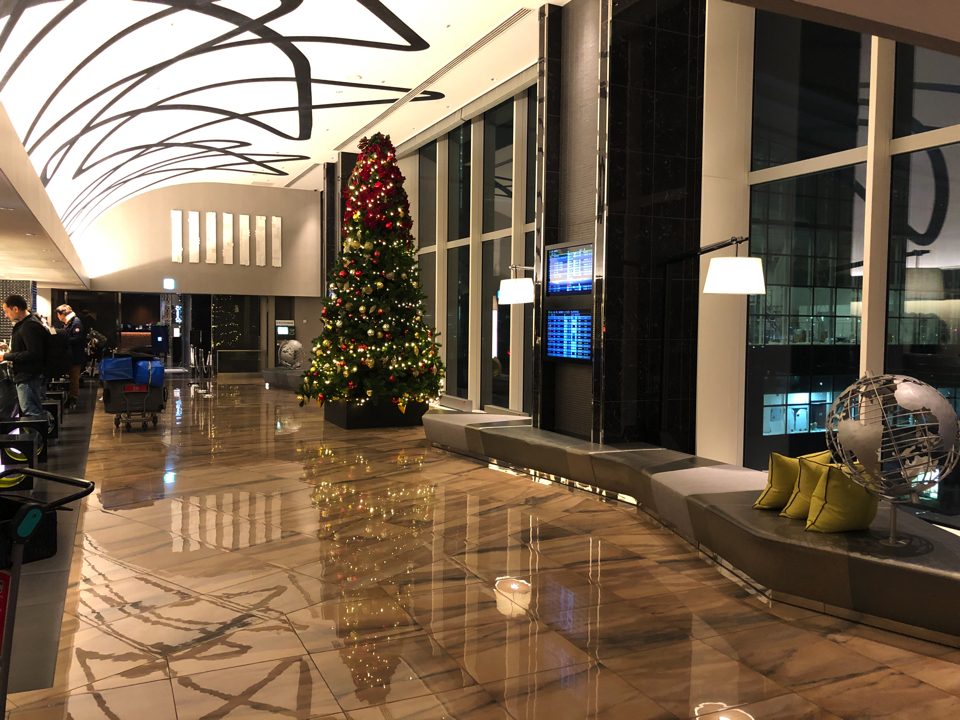 Detailed review & photos "Royal Park Hotel Tokyo Haneda"
Because it is a hotel in the airport terminal building you can explore the restaurants, shops and observation decks at the airport.
Correspondence of the staff was good.
By train, it will be Tokyo Monorail "Haneda Airport International Terminal Station" or Keikyu Line "Haneda Airport International Terminal Station." The airport limousine bus is also convenient.
I had a nice stay at this hotel. There are a number of hotels around Haneda Airport, and I think that the accommodation fee is a little higher than other hotels, but it is convenient for people with early flights. The Premier Room which I stayed at was good. It was nice that the toilet and bathtub were separate. It was also very quiet in the room. Depending on the flight time and destination, if the time zone is irregular, I think that it is good as a hotel where you can relax comfortably. I recommend staying at this hotel when flying form and into Haneda Airport.
Royal Park Hotel Tokyo Haneda
Recommended hotels in Tokyo