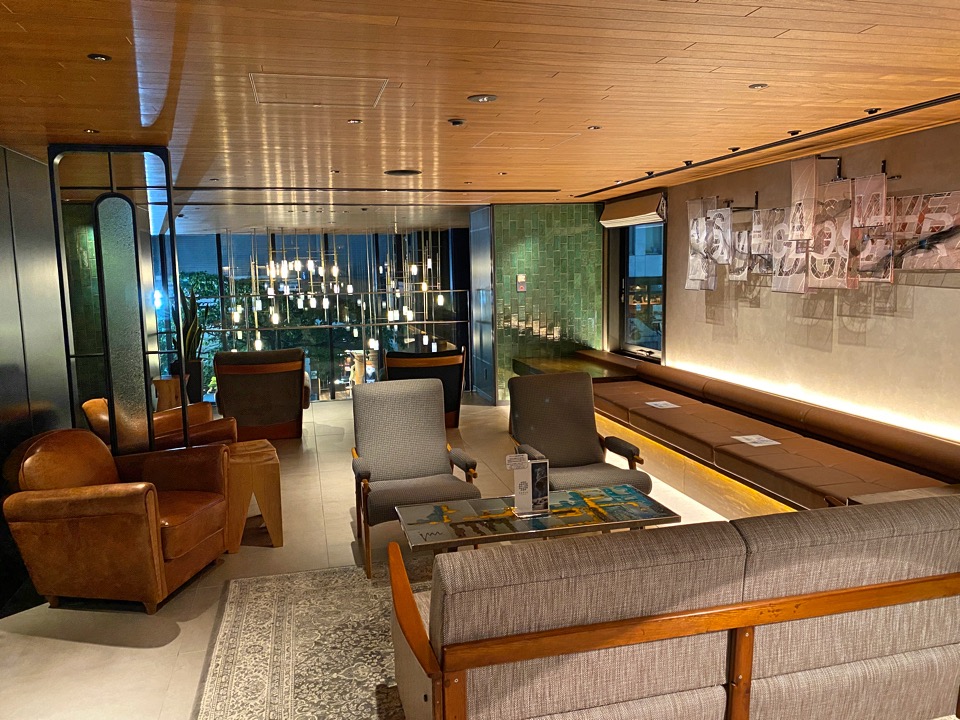 Detailed review & photos "The Royal Park Canvas – Ginza 8"
The hotel was conveniently located in the center of Ginza, just off the main street which was lined up with luxury retail stores. In addition to department stores and luxury retail stores there were many restaurants and convenience stores near the hotel. There were also many art galleries and movie theaters in the vicinity, making it a perfect location for entertainment.
The staff were all warm, bright and very easy to talk to. They were polite yet casual and very comfortable to be be around.
It is about a 5 minute walk from Tokyo Metro Ginza station A4 exit, about 7-8 minute walk from Toei Asakusa line, JR, Yurikamome Shimbashi Station. Because the hotel is located in the center of Ginza you can easily access not only the surrounding areas such as Ginza, Shimbashi and Shiodome but also various areas in Tokyo.
I had a nice stay at "The Royal Park Canvas – Ginza 8." It opened up in March 2019, and is a new and beautiful hotel with functional rooms. I enjoyed the vintage yet modern atmosphere which was very chic and stylish. The convenient location of the hotel and the warm and welcoming staff game me a very good impression. I highly recommend staying at this cozy and relaxing hotel.
The Royal Park Canvas - Ginza 8
Recommended hotels in Tokyo