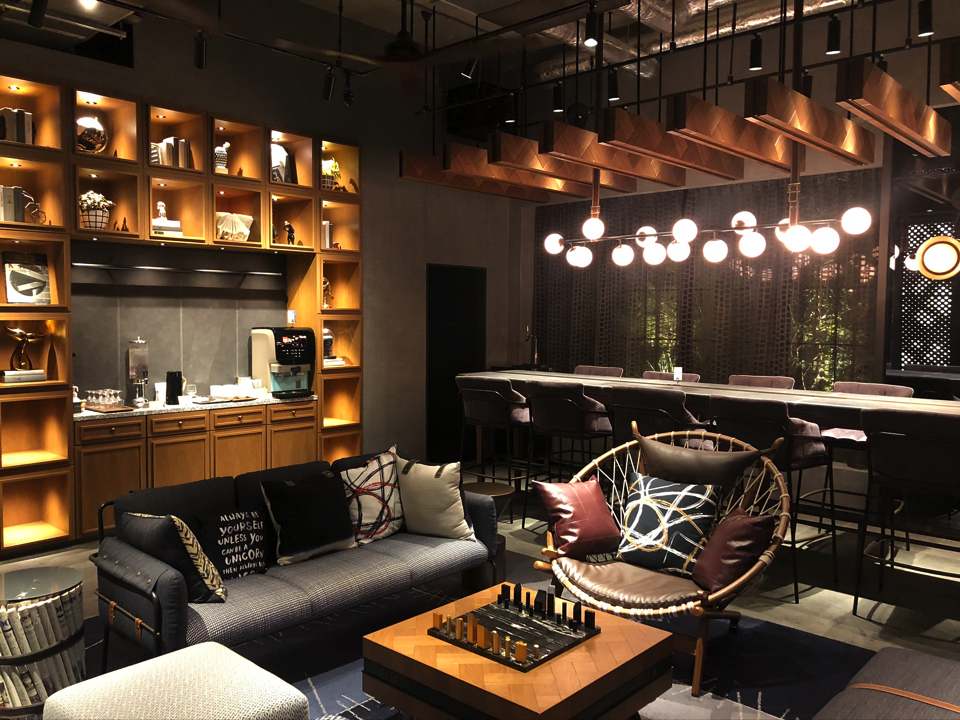 Check it Out! "THE LIVELY AZABUJUBAN TOKYO" Explicit Review
Although the hotel is located in a downtown area, it is not loud like Shibuya or Aoyama, but is a quiet area instead. There are many stylish restaurants in the neighborhood. Roppongi Hills, an area with many shops, is within a walking distance for the hotel.
Many of the staff were young. They were all very polite and seemed fluent in English.
It was a little far to walk from the station. You will need to walk through an underground passage and the nearest exit was the entrance to the apartment. There are many slopes, so it may be a little inconvenient for those who want a place right near the station.
I had a very nice to stay at this hotel. I would love to stay here again. The reason is that the interior is very nice and clean. Also, the lobby of the common area is very spacious and calm, and there is also a coffee and sweets service, so I thought that it is a good place for people to have simple meetings. Also, the bar on the top floor was very stylish. The cocktails in the bar were original and interesting. If you like herbal cocktails, I think it will be a very interesting place to visit. I highly recommend staying here.
THE LIVELY AZABUJUBAN TOKYO
Recommended hotels in Minato-ku