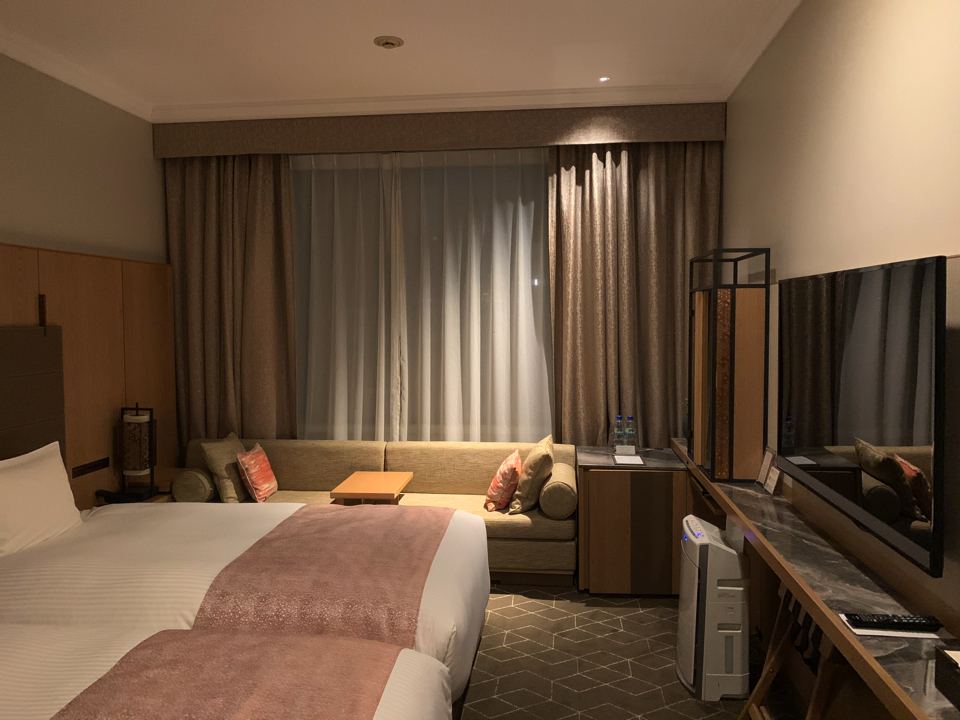 Detailed review & photos "Hotel The Celestine Tokyo Shiba"
There were many restaurants nearby, so you will have no trouble finding a place to eat. Since there were also many convenience stores near the station, and it was easy to buy necessary items. If you walk a little ways you can see the Tokyo Tower. I checked out of the hotel on a week day, so there were many office workers walking in the streets.
The staff explained about the hotel very carefully. The staff working in the lobby lounge were also very polite and helpful, and I was able to spend a comfortably time there. The housekeepers were also friendly and greeted me in the hallway.
Both Shiba-Koen Station and Tamachi Station are within a 10-minute walk from the hotel, and it is very convenient. Since there is an office building next to the hotel, there were cafes and restaurants such as Tully's on the first floor.
I had a nice and relaxing time at this hotel. Breakfast was until 11:00 and check-out was until 12:00, so I was able to relax at the hotel even after breakfast. Unfortunately, they were not offering a buffet style breakfast this time, so I would love to check the buffet out next time. As for the beauty salon "Spa Amastus" in Celestine, there are many courses that usually start from 10,000 yen, so it would be nice to stay on a plan that includes a ticket to the spa.
Hotel The Celestine Tokyo Shiba
Recommended hotels in Tokyo