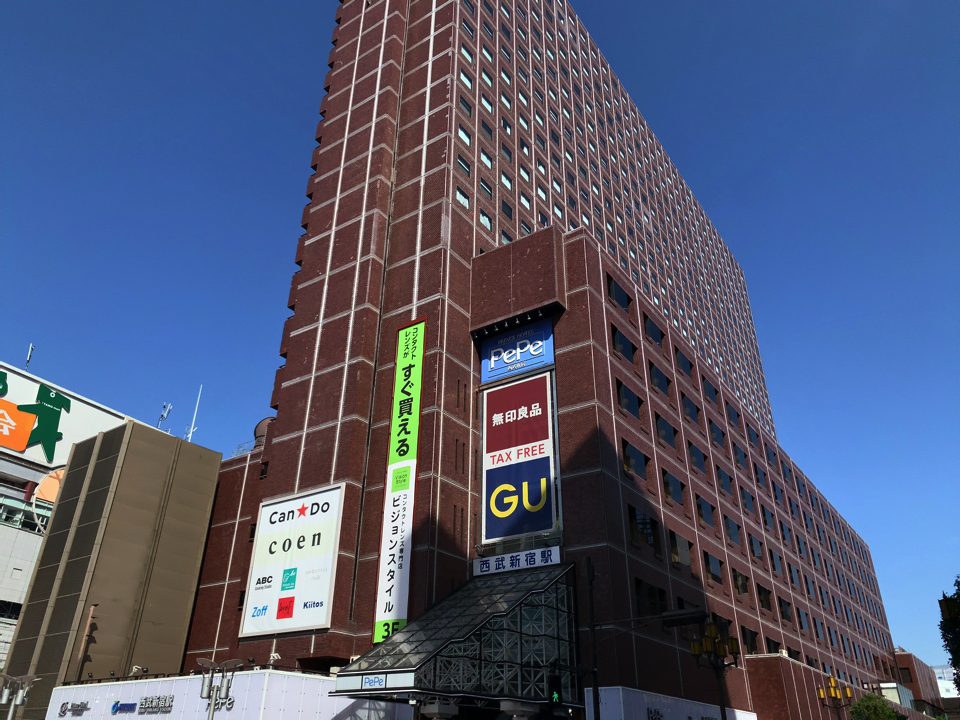 Detailed review & photos "Shinjuku Prince Hotel"
Since the front desk is in the basement, you will have to take the stairs or the elevator down from the entrance which is on the first floor. The front desk is big and there seemed to be staff who can handle languages other than Japanese. Check-in went smoothly when it was not crowded.
It is a 0-minute walk from Seibu Railway and Seibu Shinjuku Station. From JR Shinjuku Station, walk along the railway line towards Alta and Kabukicho.
The "Shinjuku Prince Hotel" is built in a very convenient location, but it has been a while since the hotel opened, so the rooms were a little old. You can hear the sound of trains from the outside and you can hear voices and noises coming from the corridor. The lobby floor was renovated and beautiful, but the rooms were a bit disappointing. Because it is connected to the station, there are many people waking around in the morning and evening which is commuting hours. I recommend this hotel for those looking to stay at a hotel in a convenient location.
Recommended hotels in Tokyo