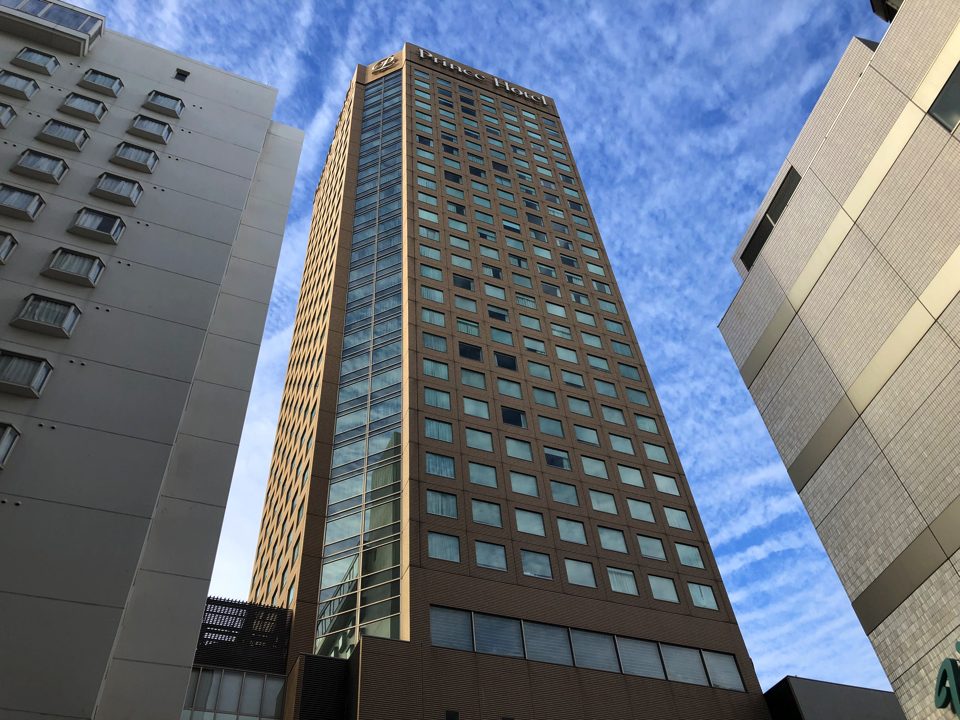 Detailed review & photos "Shinagawa Prince Hotel"
There were many restaurants in the hotel, and I will introduce a couple.
The city around the hotel is the vast area of ​​Shinagawa Prince Hotel, and the road on Daiichi Keihin runs right by the. If you cross the road, you will immediately be in the area of Shinagawa Station Takanawa Exit. Next to it is the vast Takanawa Prince Hotel area. It is an environment in the huge premises of the Prince Hotel where various people come and go for business, tourism, leisure and sports. From Shinagawa Station, you can quickly go to all parts of the country by Shinkansen, and Haneda Airport is nearby, making it an important base in Japan. In the near future, the new station (Takanawa Gateway) will be complet, and is expected to attract more and more attention. Shinagawa Station is said to have exceeded Tokyo Station, or equivalent, and Shinagawa Prince Hotel occupies the Takanawa Exit of Shinagawa Station.
The hotel staff was helpful and polite. The staff at the restaurant and the pool were very friendly as well. In most cases, when the business hours are approaching, cleaning up starts and the attitude of the staff tends to be awkward, but that was not the case at the Shinagawa Prince Hotel pool. I swam until the last minute of business hours and used the shower slowly without panicking. Service was wonderful.
The nearest station is "Shinagawa Station." It is a very convenient place which is a 2 minute walk from the station. It's a very lively environment with lots of shops, lots of people walking around for business, tourism and for leisure.
I had a nice stay at this hotel! The view from the room was better than I expected. I was very impressed with the clean and new corner room on the top floor. Furthermore, the interior of the room was novel and enjoyable with playfulness. The red color of the bathroom was amazing. The wallpaper in the room was also quite unique. There were many surprises and excitements prepared in the room. The food was delicious and I was able to relax in the pool as well. You can play golf, watch movies, go to the aquarium, do bowling, play tennis and so on. This is a huge and wonderful hotel with a lot entertainment. I was reminded of how great this hotel is by seeing the view from the top floor. This is an amazing hotel in a really good location.
Recommended hotels in Tokyo