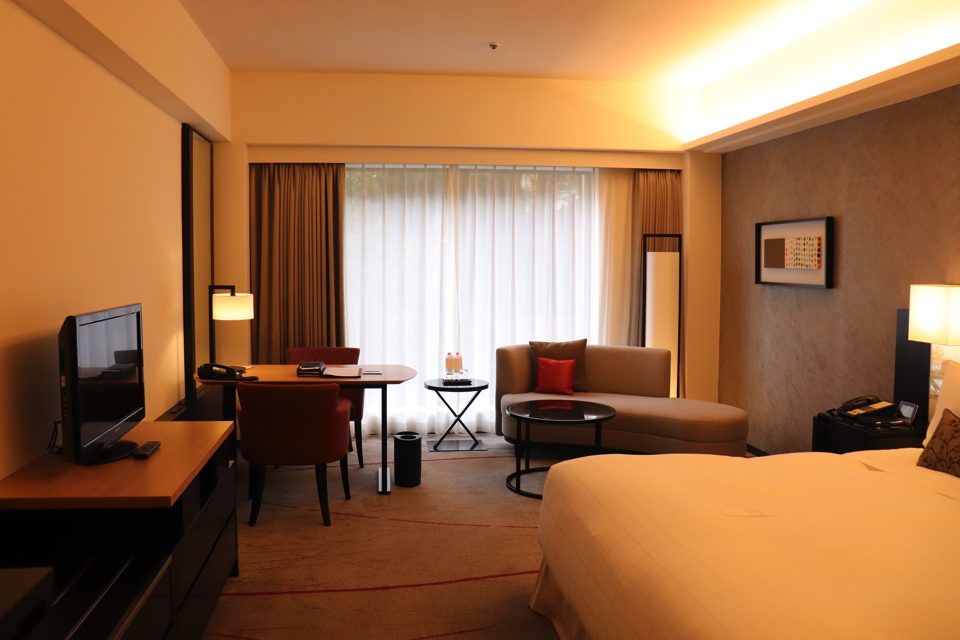 Detailed review & photos "Sheraton Miyako Hotel Tokyo"
There are four restaurants/bars in the hotel.
The area around the hotel is a residential area with many condominiums. There were no convenience stores around, but it was 5-10 minutes from the nearest station, Shirokanedai, Shirokane Takanawa, so there were convenience stores and restaurants near the station. Although it was in the city center, it was a quiet area.
The staff were very polite. There were a lot of staff at the entrance and the front lobby, and it was easy ask for help when needed.
It is a 5-minute walk from Shirokanedai Subway Station and an 8-minute walk from Shirokane Takanawa Station. There is a free hotel shuttle bus running between JR Meguro Station and it takes about 5 minutes. In the morning, there are transfers to Shinagawa Station. There are also limousine buses connecting Haneda and Narita airports with hotels.
I had a nice stay at "Sheraton Miyako Hotel Tokyo." Although it is renovated, it has been standing for a while, so some facilities were old, but it was cleaned well. The Japanese garden with trees and the slightly retro decor of the lobby on the 1st floor was nice. The club lounge was cozy, but the menu wasn't very upscale. Although it is inferior to the latest hotels, it was a good hotel with a relaxing atmosphere away from the busy area, even though it is in the in the city.
Sheraton Miyako Hotel Tokyo
Recommended hotels in Tokyo