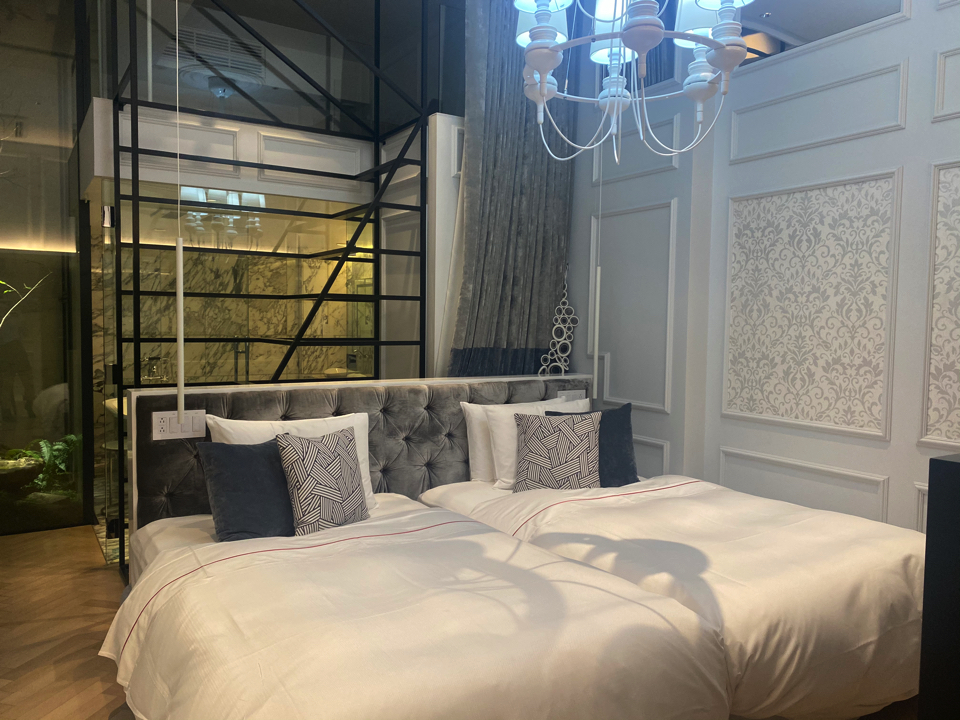 Detailed review & photos "Azabu Ten Tokyo"
I could see Tokyo Tower from near the hotel and enjoyed the atmosphere of the city. Also, because it is located in a residential area, it was a quiet environment. The hotel did not have a parking lot, but there was a parking lot in front of the hotel which was not full during my stay.
When I told him that I was staying for my friend's birthday they offered to help. Also, when I told him that I would like to rent a plate and a wine glass they responded kindly. Thanks to the kind response, I was always able to spend a pleasant time at this hotel.
I walked a little from the nearest Azabu-juban station. It was about a 10-minute walk from Exit 6, and there were several restaurants and taverns in the area. Also, it was convenient because there were supermarkets and convenience stores nearby. Since this is a hotel in a residential area there were many delivery services such as Uber.
I had a very nice stay at this hotel. I felt good about the interior and location of the hotel and the staff's response. There were few restaurants in the area, but it was perfect for me who wanted to spend a quiet time at the hotel. I walked a little from the station, but I didn't have to worry about it because there is a convenience store nearby. And above all, I was surprised at how luxurious the room was. The large bathtub and marble sink were also impressive. I highly recommend staying at this hotel.
Recommended hotels in Tokyo