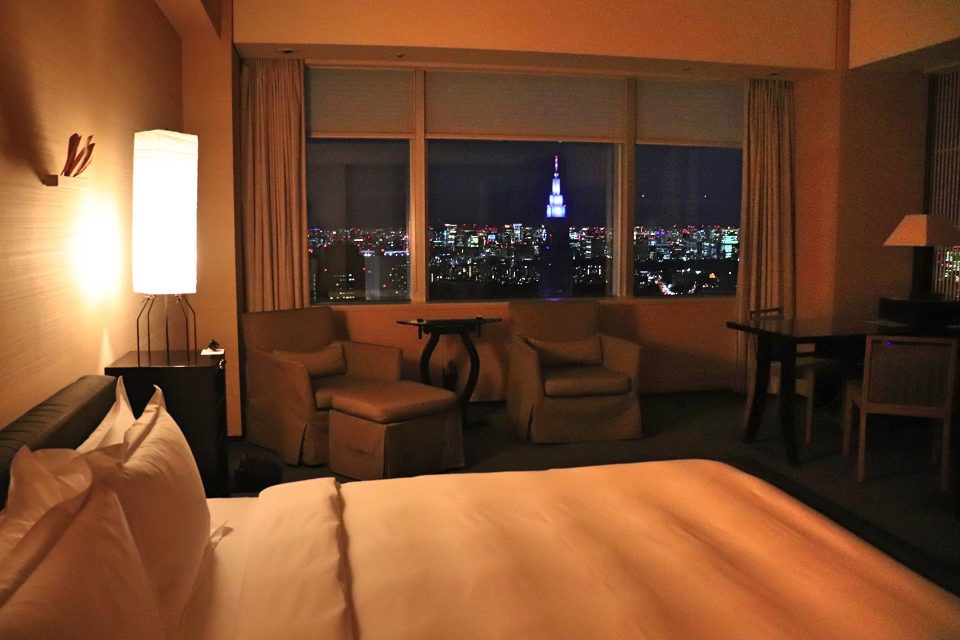 Detailed review & photos "Park Hyatt Tokyo"
A number of Tokyo Metropolitan Government Office buildings and high-rise office buildings are lined up around the hotel. In addition, there is "Shinjuku Chuo Park" in front of the hotel and there is a lot of nature.
The hotel staff were at some places where always at the entrance, the lobby floor, and the restaurant floor, and they were polite and attentive.
It is about 5 minutes on foot from Toei Oedo Line "Tojo Center Station." It is within walking distance from Shinjuku Station, but taxis is more convenient if you have luggage.
I had a very nice stay The room and the hall are calm and stylish spaces with high-class interiors and art, and the views overlooking the city was wonderful, making it a luxury stay. The hotel was just on the upper floor of the a building, so the hotel its self is not very big. Because it was not a big hotel, it was a private feeling and it was relaxing. Even though it has been open for 25 years now, it was maintained well and it felt very new. It was a wonderful hotel that I would like to stay at again and again.
Recommended hotels in Tokyo