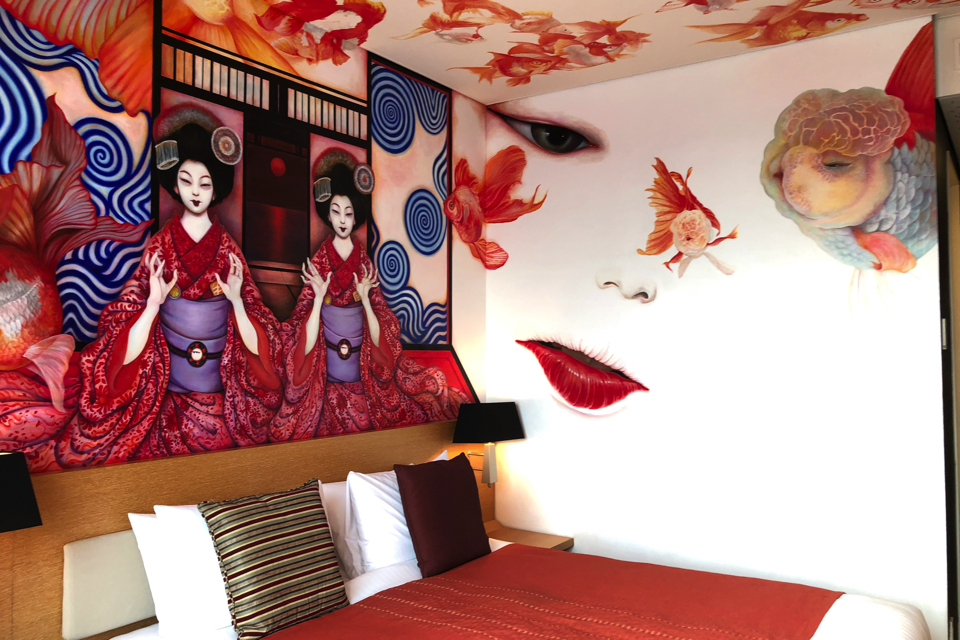 Detailed review & photos "Park Hotel Tokyo"
The hotel is located in Shiodome with many skyscrapers standing.
The staff's response was polite. The number of guests were small due to the influence of Covid 19, but during normal times there are many Westerners staying at this hotel.
The hotel is located in a very convenient area with many transportation options.
I had a nice stay at "Park Hotel Tokyo." The 31st floor where I stayed was a floor focussing on art. In addition, artworks were displayed everywhere in the hotel and it was an extraordinary experience. There are various types of hotels in Tokyo, old and new, but this is a very unique hotel, so why not stay here for a change?
Recommended hotels in Tokyo