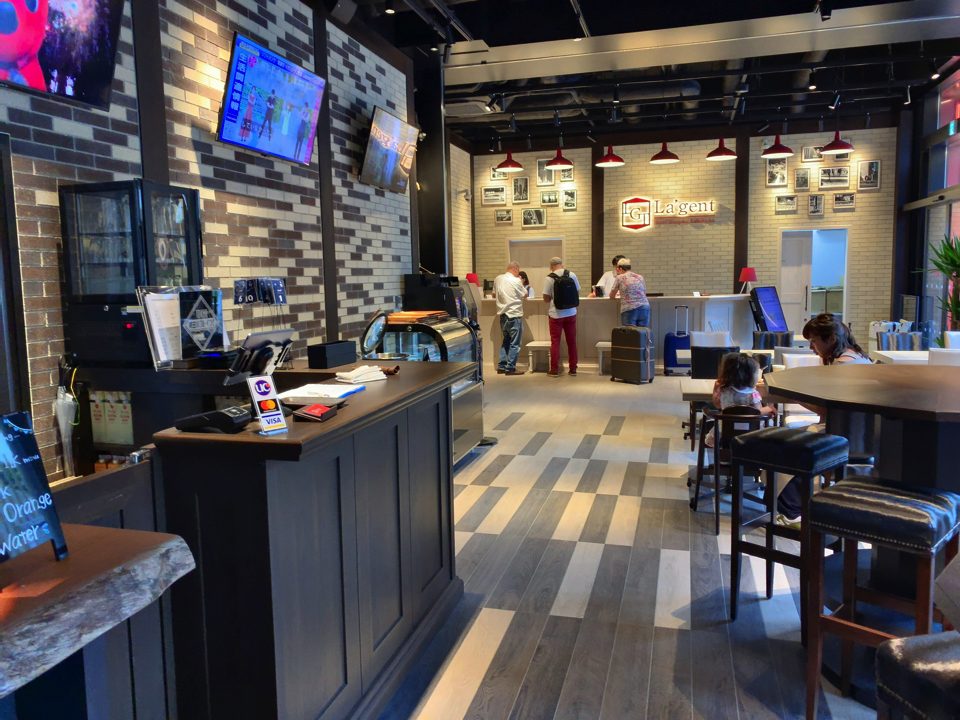 Detailed review & photos "La'gent Hotel Shinjuku Kabukicho"
The front desk is small, but there were several staff standing and I was able to check in smoothly.
The hotel is located at the back of Kabukicho, and you walk a little ways from JR Shinjuku Station. There is Shin-Okubo Korean Town nearby.
This hotel was very beautiful and comfortable to stay in. Since it is a hotel in the downtown area of ​​Shinjuku, the view was not great, but the interior decoration of the hotel is stylish. Because they were only serving light snack for breakfast, it was a little unsatisfying. There are many restaurants around the hotel, so you can have a delicious meal outside of the hotel. It is a little inconvenient if you have a large suitcase, because you have to walk a little ways from the station. It is a nice and comfortable hotel to stay in, so I would like to stay here again.
La'gent Hotel Shinjuku Kabukicho
Recommended hotels in Tokyo