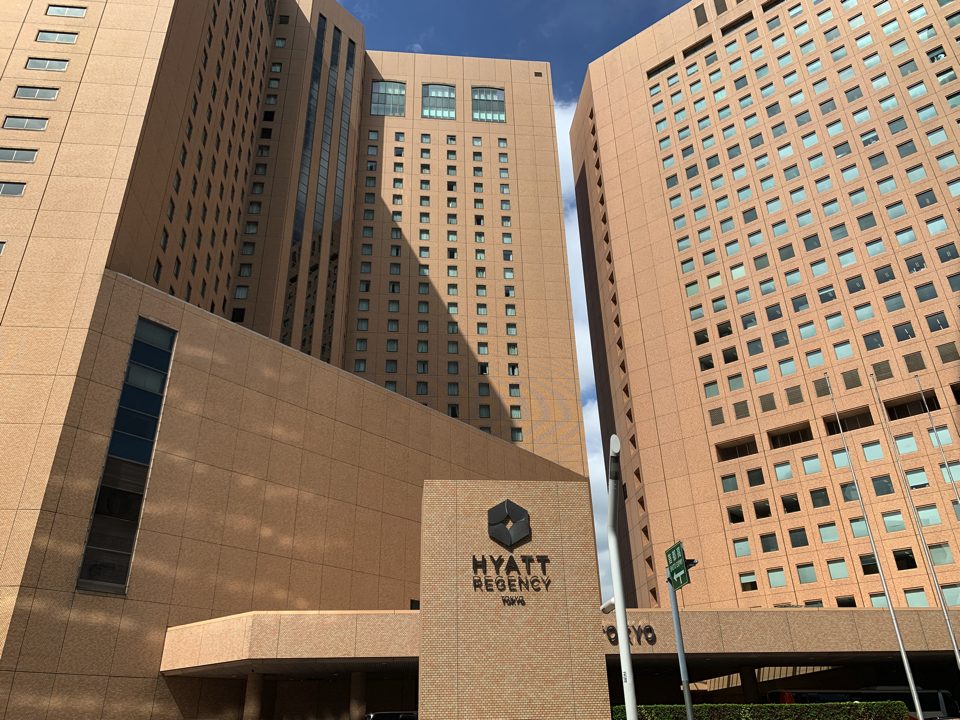 Detailed review & photos "Hyatt Regency Tokyo"
There were various restaurants and bars in the hotel. I will introduce you to a couple of them.
The front staff during check-in was Chinese who was good at Japanese. If the front desk was busy, staff came out from the back to help, so I did not have to wait at all.
I stayed at "Hyatt Regency Tokyo" this time, but the room that was first introduced was a smoking room, unlike my reservation. I immediately contacted the front desk and waited in the room for a while, then changed to a non-smoking room. However, at this time, because it was an old facility, it was said that there was a room where the smell remained because the room that had been used as a smoking room was cleaned and made into a non-smoking room. I used the gym and pool, but unlike city sports gyms, facilities were beautiful and there were not many people and I was able to spend a relaxing time. This is a hotel I recommend to people who would like to get away from their daily life and have a different experience.
Recommended hotels in Tokyo