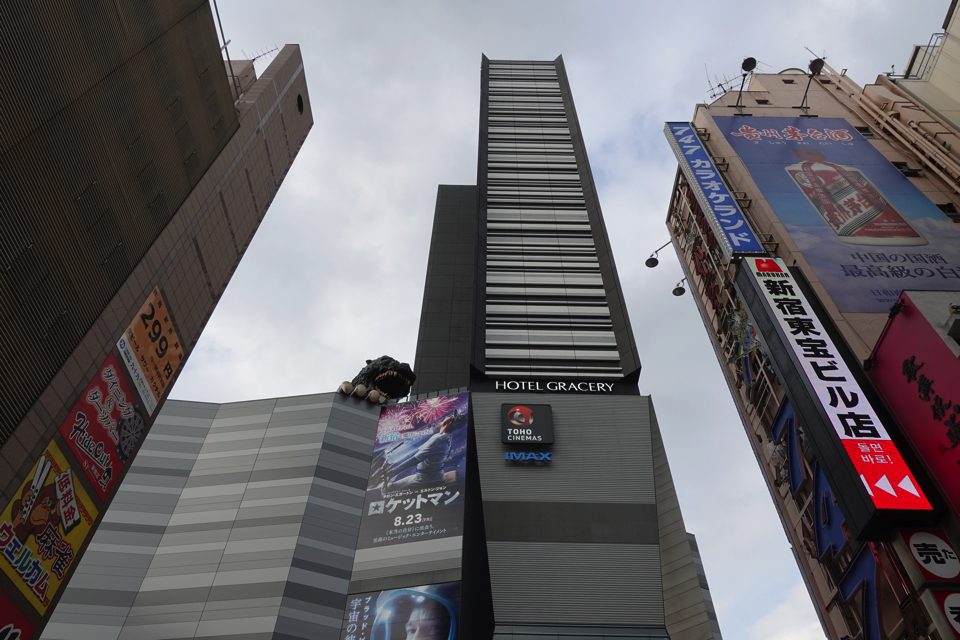 Detailed review & photos "Hotel Gracery Shinjuku"
The staff who checked me in seemed new at her job. The front desk was big enough to deal with group guests, and there were also several staff who were able to speak different languages. There was a concierge counter and it was used by foreigners.
The room, bath and toilet was clean and satisfying. However, it was difficult to work in the hotel on my computer, because the room was very small. There are various things such as restaurants, mass retailers, and department stores around the hotel, so after spending time outside, you can come back and relax in your room. The night view from the window was also beautiful.
Recommended hotels in Tokyo