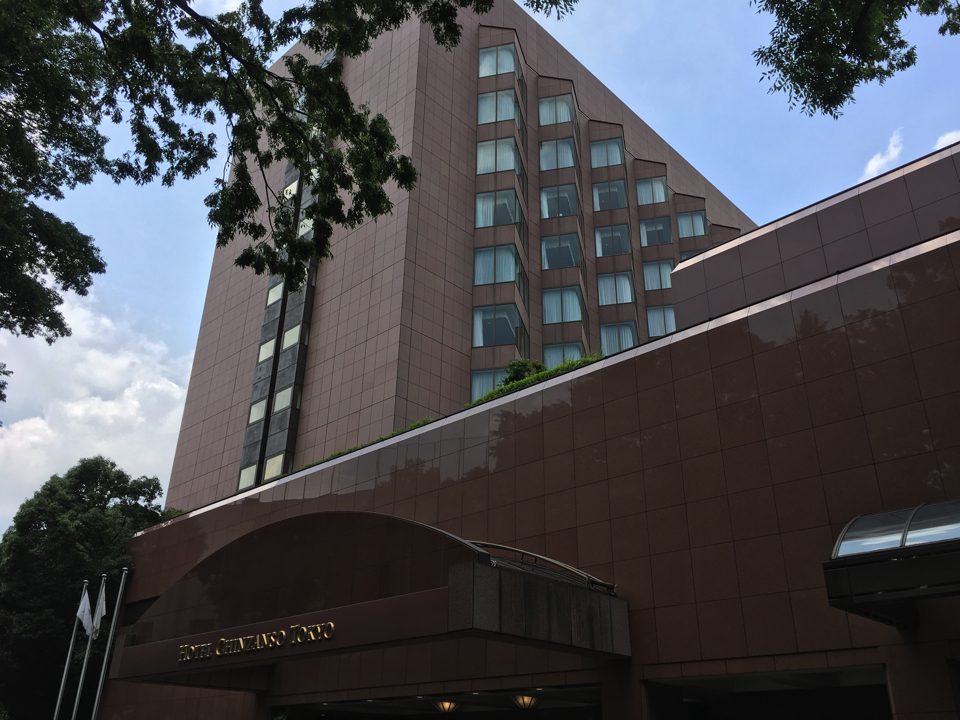 Detailed review & photos "Hotel Chinzanso Tokyo"
The area around the hotel is a quiet residential area, so it seems very safe at night. There aren't many places to eat and drink, so I think it's better to go downtown or eat at the hotel restaurant or order room service. However, the restaurants are expensive. It's a little inconvenient because there are no convenience stores nearby.
The staff were very polite. Perhaps because there are many foreign tourists and business people staying, the Japanese hospitality is cherished and you can receive detailed services.
The nearest station is the Edogawabashi Station on the Tokyo Metro Yurakucho Line, which is about a 10-minute walk from the hotel. It may be a little inconvenient to walk if you have a lot of luggage because there are some hills on the way. In addition, I think that access is not good to get to the city, because it is necessary to get on the metropolitan bus from Mejiro Station on the JR Yamanote Line. There are also several buses going to the airport a day, but the time is limited, so I felt that it would be easier to go by train.
I had a nice stay at this hotel. The good thing was that the room was luxurious and spacious for the price, and I was able to escape the city. Also, because the service was very thorough and there were many staff who noticed even small things, I was able to stay in peace. I think it is a hotel that is good for all gender and ages. The only disapointing thing was the restaurant "Miyuki." If they do not fix the operation of the restaurant, I do not think it would survive.
Recommended hotels in Tokyo