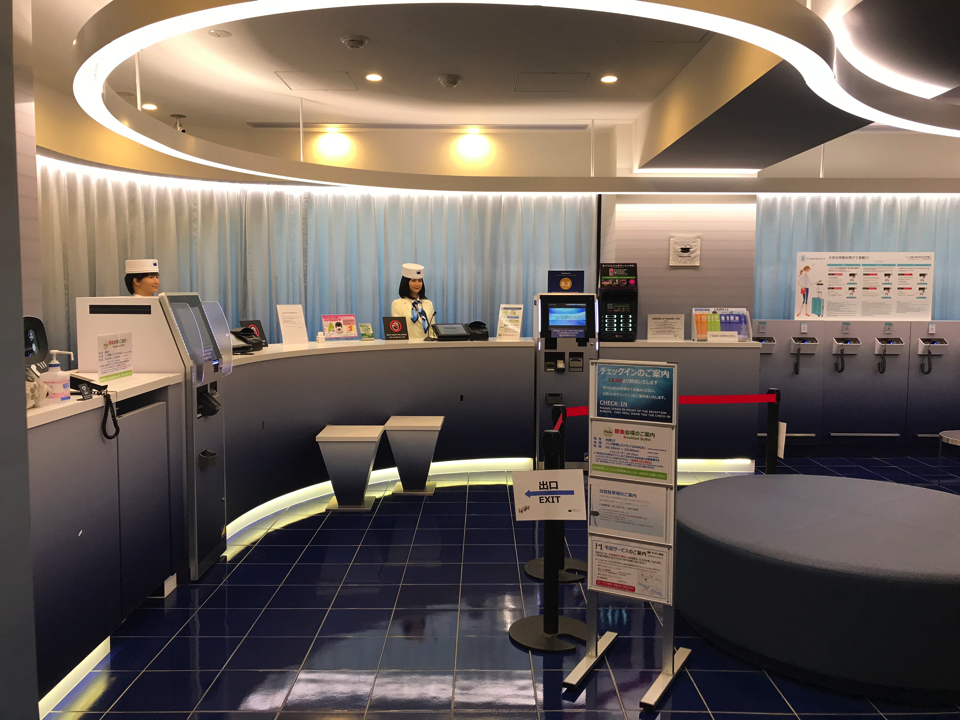 Check it Out! "Henn na Hotel Tokyo Asakusabashi" Explicit Review
The hotel was near the station, but the it was located off the busy street, so I was able to spend a relaxing time in a quiet area. There was a convenience store nearby, and there were restaurants in front of the station which was convenient. There were also two drugstores in front of the station. The streets were crowded with people, so it is a safe neighborhood. This area is an office district, so many of the stores were closed during the daytime on holidays.
I did not meet any of the staff during my stay. Check-in and check-out is done on a machine, so the staff only come out for those having trouble with the machine.
It is about a 2 minute walk from Asakusabashi Station, so access is very good. I was also able to get to the center of Asakusa in about 20 minutes on foot. There were many restaurants at the station square. There were also about 3 convenience stores within a 5-minute walk from the hotel.
Overall, my stay was not good. The hotel is reasonable and has easy access to the airport, but the only interesting part of the hotel was the lobby and the room was an ordinary room like a business hotel. Also, the advertisements on the smart phone and the TV suddenly turning on was very distracting. The bed was uncomfortable to sleep on and the bathroom smelled bad as well. It may be alright for those looking to stay at a reasonable hotel, but there are better hotels at a similar price.
Henn na Hotel Tokyo Asakusabashi
Recommended hotels in Tokyo