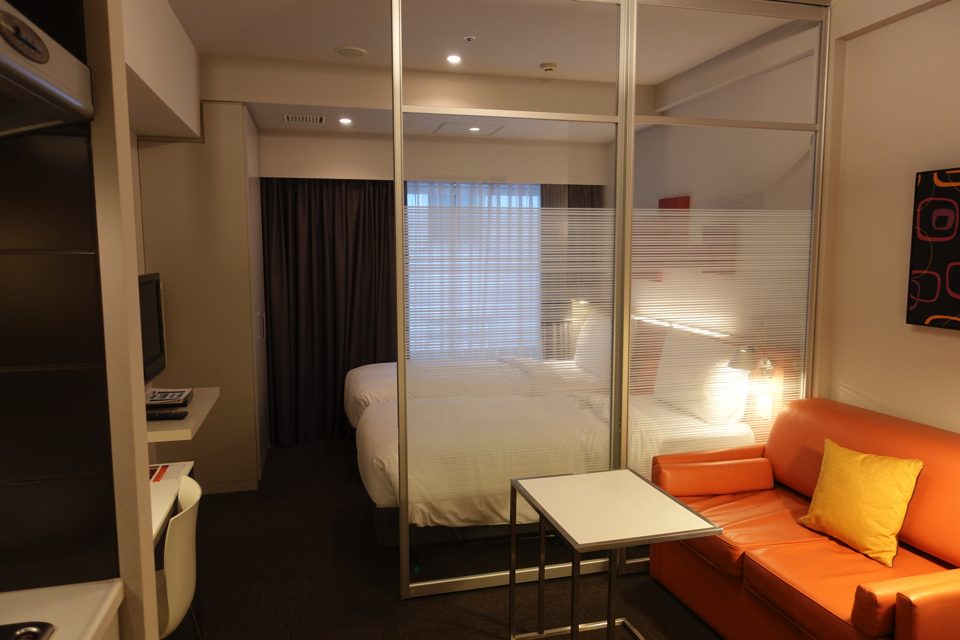 Detailed review & photos "Citadines Shinjuku Tokyo"
I was able to check in smoothly at the front desk. There were many foreigners staying at this hotel, so the staff were able to communicated in different languages.
"Citadines Shinjuku Tokyo" is a perfect hotel for a long term stay. The hotel is surrounded by other buildings, so depending on the room you stay in, the view may not be great. It was a little disappointing to not be able to see the night view of Shinjuku. The hotel is a little far from Shinjuku main street and downtown. It is located in an inconvenient location, so the cost of the rooms were cheap even with a kitchen included. Unfortunately, the breakfast venue was small and crowded. This hotel is recommended for those planning on staying long term around Shinjuku for business reasons.
Recommended hotels in Tokyo