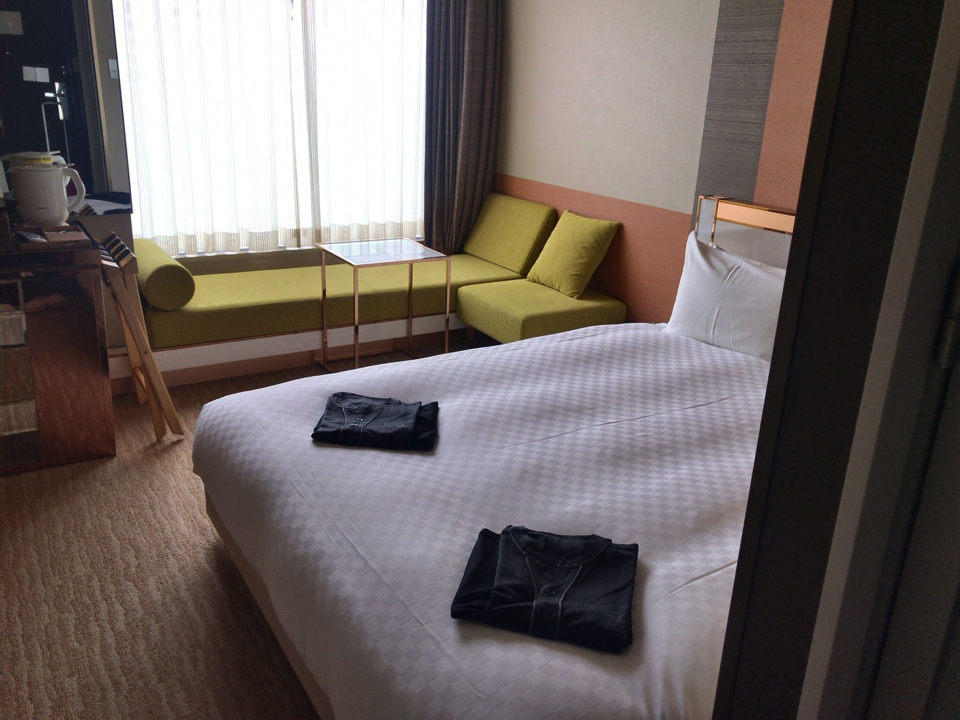 Detailed review & photos "Candeo Hotels Tokyo Roppongi"
The hotel was in a very convenient location. If you walk to the main street you can see the Tokyo Tower. Roppongi Hills is a 10 minute walk from the hotel, so it is an ideal location for sightseeing. Convenience stores, Starbucks, Don Quixote, Burger King, Taiyaki, Ramen and bars are all within a 10 minute walk. There were many options for eating out. There was also an area perfect for going for a jog nearby.
A staff who was not Japanese checked me in. It was not a friendly responce and more like she was just doing her job. However, the other Japanese staff smiled and gave me a good impression.
It was about a 5-10 minute walk from Roppongi Station. There were restaurants and convenience stores nearby which was very convenient. The streets were crowded with people, so it felt very safe to walk around even alone.
I decided to stay here for the spa and public bath, and overall it was a very nice hotel. The price was 6930 yen per night + 1000 yen for breakfast, so the total was 7930 yen. I was disappointed that there was hair in the bathroom, but I was able to spend a relaxing time at the spa. Without the spa there might have been some dissatisfaction. I used my computer while sitting on the sofa by the window which was very comfortable.
Candeo Hotels Tokyo Roppongi
Recommended hotels in Tokyo