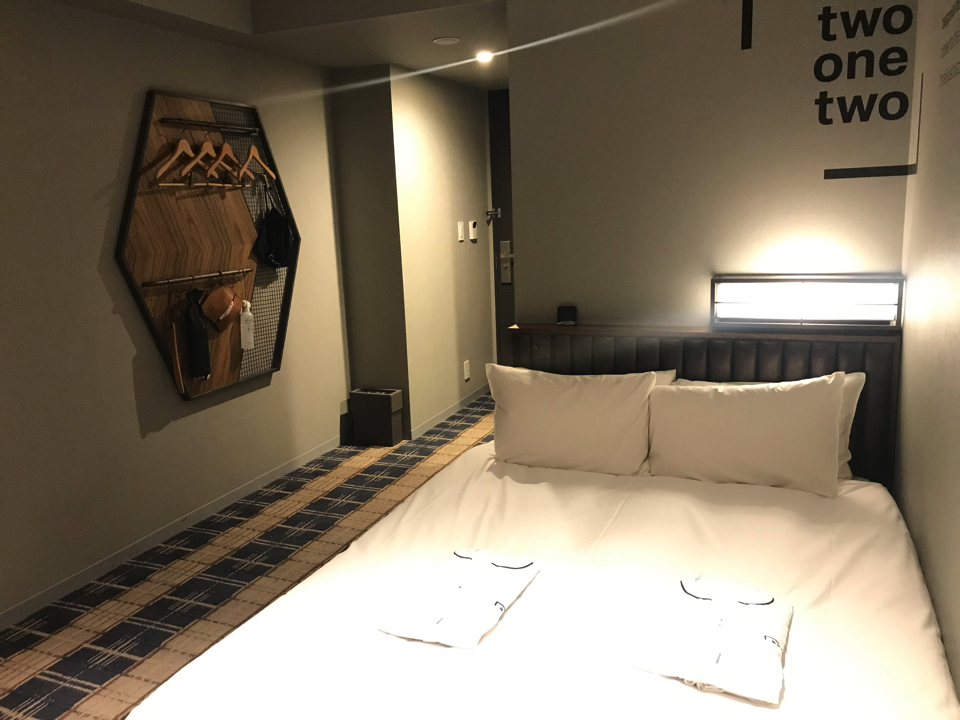 Check it Out! "Bespoke Hotel Shinjuku" Explicit Review
The hotels is located in the outskirts of Shinjuku, so it was not as lively as the city center. There was a curry restaurant and a Korean restaurant near the hotel, but it is more of a neighborhood with many love hotels. There were also many condominiums and office buildings along the main street, but it is rather quiet at night. The city center is nearby, so you can have fun until late at night and come back to a quiet neighborhood.
The staff were very casual, and wearing T-shirts and jeans. They were all very friendly and helpful.
The nearest station is Higashi Shinjuku Station which is about a 5 minute walk from the hotel. I was looking for a restaurant to have dinner, but there were many exotic restaurants and it took me some time to find a restaurant that I liked. It felt safe to walk along the main streets, but I tried to avoid walking in the dark alleys alone.
I had a nice stay at this hotel. I was curious to see the design of the hotel, and it was indeed very interesting. However, it may be inconvenient for some because there were not many restaurants and shops around the hotel. It may not be the best location for those staying to go sightseeing. For those who want to stay for a long time and enjoy a leisurely trip, this is a prefect hotel. I had a very relaxing stay.
Recommended hotels in Shinjuku