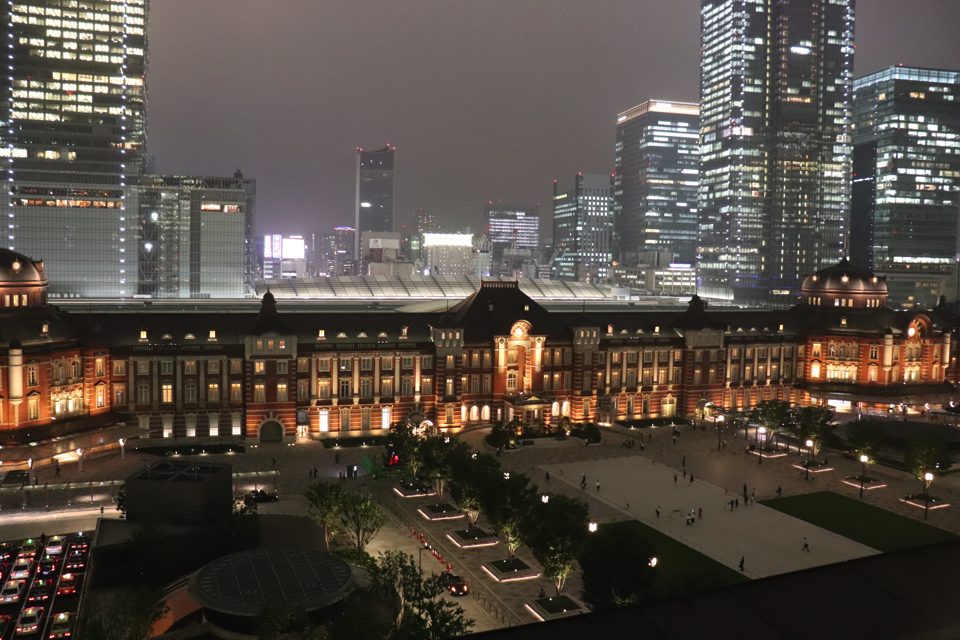 Detailed review & photos "The Tokyo Station Hotel"
The area around the hotel Tokyo Station is an office district. In front of the station building where the hotel is located at, is the "Marunouchi Station Square" paved with white granite, a street with a sense of unity with Yukiyuki Street leading to the Imperial Palace.
The hotel staff were very polite and the hospitality was very good. There are many foreign staff at luxury hotels in Tokyo, but this hotel had many Japanese staff.
The hotel is located in Tokyo Station, so the access is outstanding. It is located in the best location possible.
I had a very nice stay. Although it is a building built more than 100 years ago, the hotel facilities were new and beautiful, and the rooms were quiet and very comfortable. In addition, the red bricks at the time of construction can be seen as they are in the hotel, so you can feel the history everywhere. There are a number of luxury hotels in Tokyo, but I was able to experience an accommodation like no other.
Recommended hotels in Tokyo