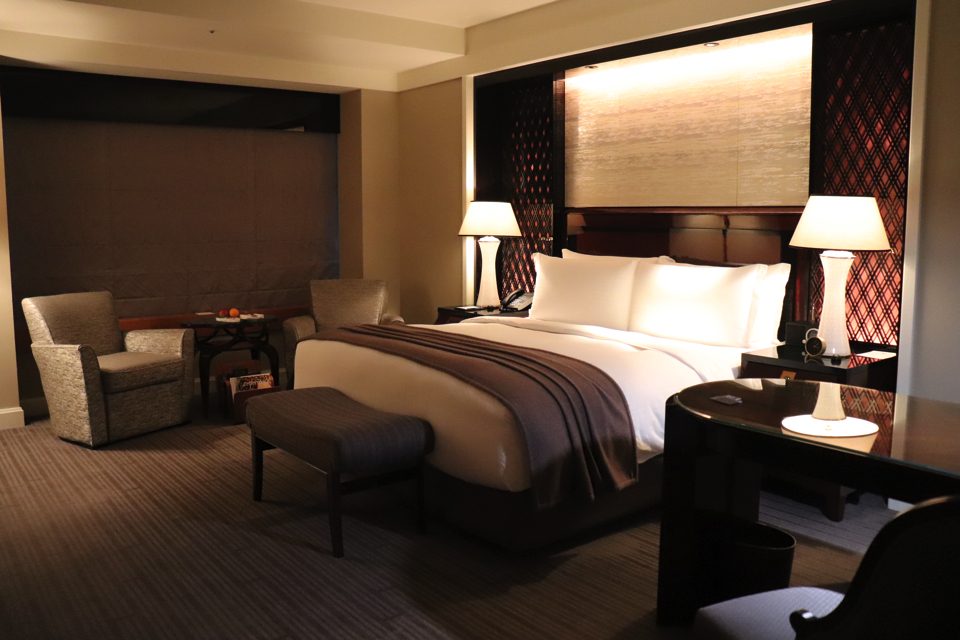 Detailed review & photos "The Ritz-Carlton, Tokyo"
I did not eat at any of the restaurants, but I will introduce you to some of them.
Tokyo Midtown, where the hotel is located, is in the center of Roppongi, but it is a city surrounded by nature.
The staff were courteous and responded very friendly.
Roppongi Subway Station and the hotel is connected by an underground passage. It is about a 5-minute walk from Nogizaka Subway Station. It is close to the station and has good access to all parts of the city.
I had a nice stay at "Ritz-Carlton Tokyo." This time I wanted to relax at the hotel, so I was very satisfied with the plan to use the club lounge. The spacious and relaxing club lounge was a very comfortable space without it being too crowded. Snacks, sweets, and drinks were always provided, including alcohol. The rooms are spacious, cozy, well equipped and it was also functional and relaxing. It is a hotel where you can spend a luxurious time in a quiet space that was isolated from the bustling city. I would love to stay here again if I get the chance to.
Recommended hotels in Tokyo