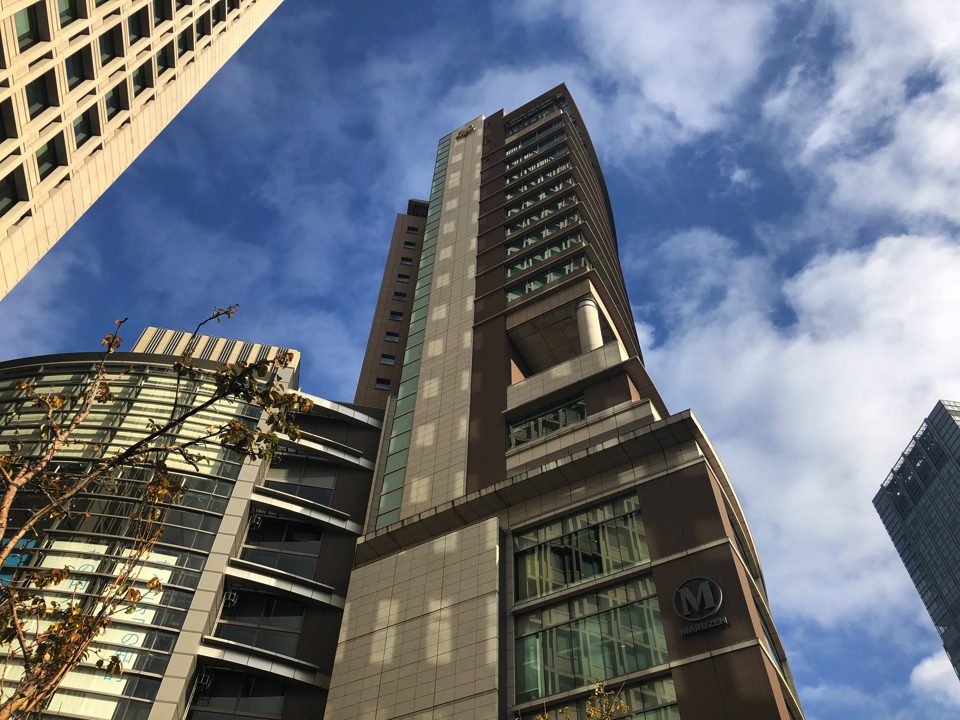 Detailed review & photos "Marunouchi Hotel"
The area around the hotel is a station, so there are restaurants nearby and a mall in the station, so there is plenty of places to eat and go shopping. It is a place where many office workers come and go, day and night. However, it is very quiet in the hotel.
The staff were helpful and courteous. They are always ready to help you out. They will carry your luggage to the room if necessary.
The hotel is connected to Tokyo Station and Otemachi. There are many restaurants in Oazo, and there are more at Tokyo Station. There are many convenience stores and cafes by the basement entrance. You can get to Narita Airport using the Narita Express or bus that leaves from Tokyo Station in less than 2 hours.
I had a nice stay at this hotel. The location is better than anywhere else around here. I am also happy that the price is not expensive compared to other hotels near the station. In addition, service is good even with foreigners. It is often used for business dinners, and it can be used for various purposes because it is an office district. The Wifi worked well and I was able to work without having any problems. It was a shame that the view from the window was only of buildings, but it was still a nice room. This is a popular hotel, so if you are planning on staying for more than two nights, you may have to book a room in advance. I would definitely stay at this hotel again if I get the chance to.
Recommended hotels in Tokyo